36 Spring Essentials Under $35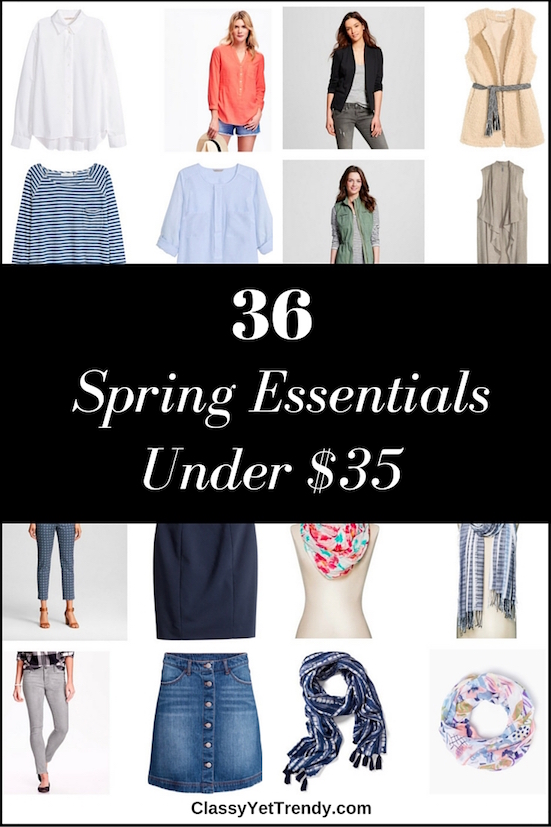 Spring is almost here!  Is your closet ready?  Are there pieces in your wardrobe that need replacing or do you just need some refresher pieces?  I've searched the internet for several pieces that would make great additions to your Spring wardrobe.
Do you have certain times of each season you like to shop?  There are two times of the season I like to shop.  The first time is at the beginning of the season when retailers first put out their new season's stock.  That way all the really nice pieces aren't picked over and they have plenty of styles and sizes to choose from.  The second time is at the end of the season, I like to purchase my basics to replace any worn items (like white shirts, chambray shirts, jeans, etc) when they are marked way down.  Of course, I can't resist major holiday sales too!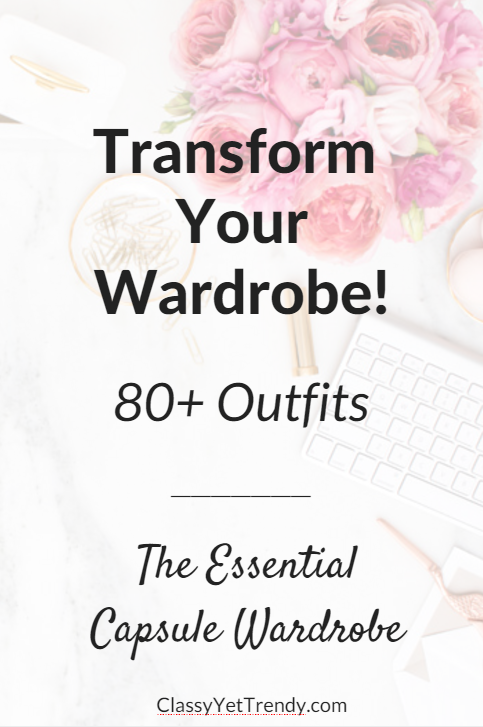 Click on the image to shop
CARDIGANS
TOPS
BOTTOMS
OUTERWEAR
SHOES
SCARVES