Spring Essentials with Orvis + Giveaway!
"I received complimentary product from Orvis for this review."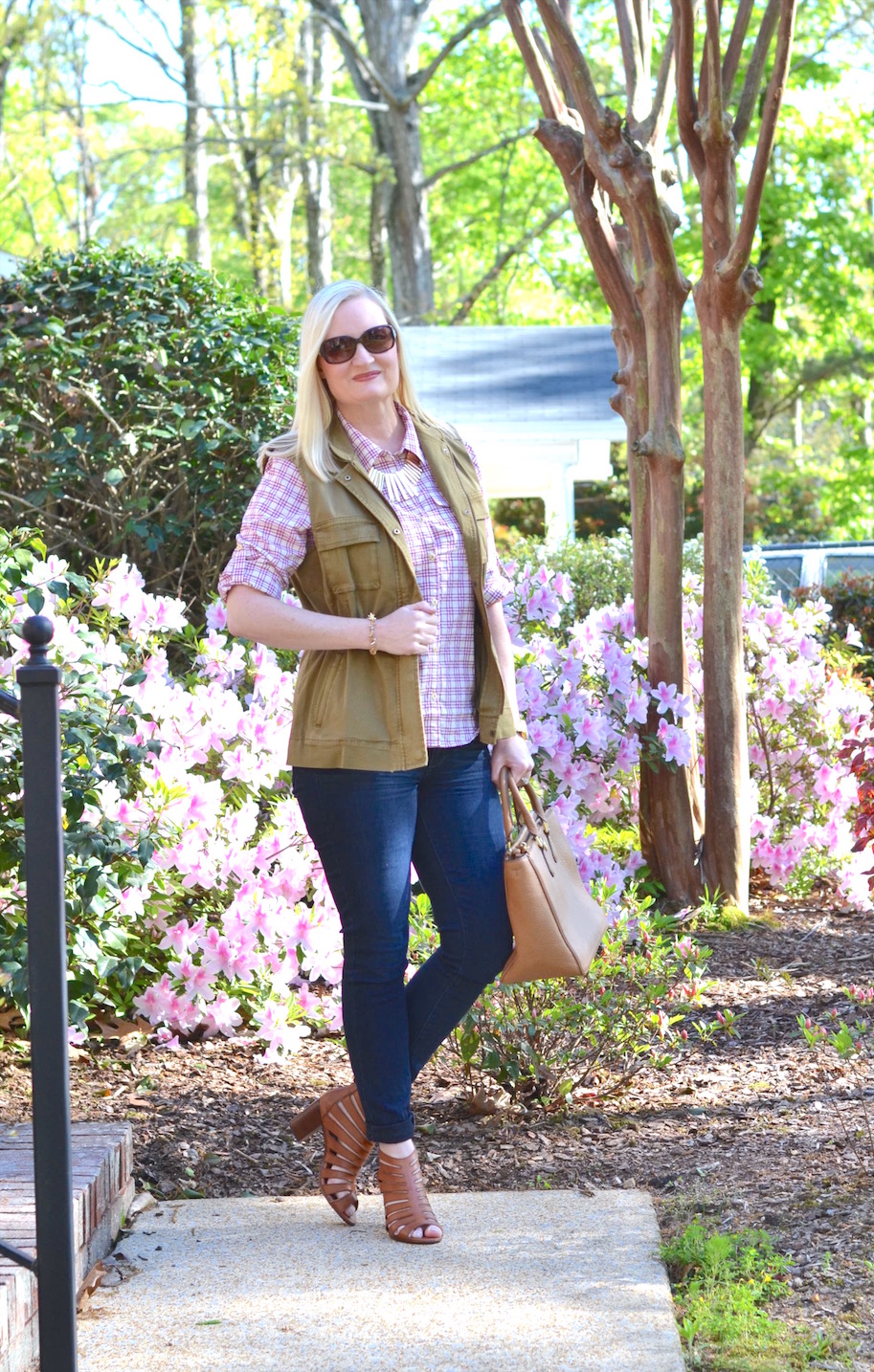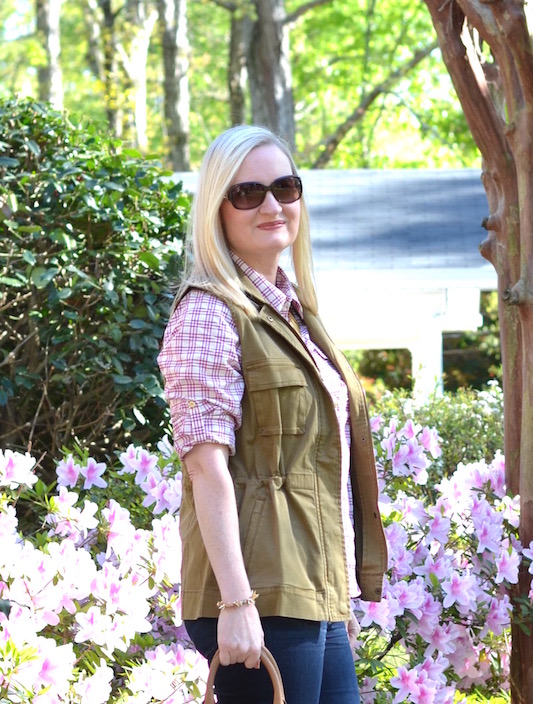 Spring is here!  And, with a new season comes the time to spruce up your wardrobe with fresh, new pieces.  If you're a reader of this blog, then you know that I'm all about capsule wardrobes, and keep "essentials" in my wardrobe.  You know, those pieces that go with just about all the other pieces in your wardrobe?  The Orvis Women's new spring collection offers new outdoor ready looks and wardrobe essentials, inspired by nature with feminine color palettes and fresh floral prints.
When Orvis approached me about a collaboration, I jumped at the opportunity!  A few years ago, while on a vacation in the Smokey Mountains National Park, I went to the Orvis store in Sevierville, Tennessee.  When I walked inside, I couldn't believe at everything in the store.  First of all, it was a huge store!  They had everything from camping equipment to home decor to clothes, and much more.  It was all excellent quality too.  As I browsed through the store I was amazed at everything.  That day I bought a short sleeve top and a pair of shorts.  For the next few years, I wore those pieces over and over!
I've added this ultra-lightweight shirt from Orvis in the "Orchid" color to my capsule wardrobe.  This shirt feels great and is so soft and light.  You can wear this as a long sleeve shirt when it's crispy-cool outside, or rolled up for those warmer spring days.  You could wear it with jeans, like I'm wearing it here, or you could dress it up and wear it with a skirt and blazer to work.
This stretch twill utility vest from Orvis is also a wardrobe essential.  I'm a big fan of utility vest since they are multi-seasonal pieces.  Since they are sleeveless, they can be worn all year with shirts, sweaters, tees and even tank tops.
This shirt and vest are perfect to wear shopping, running errands and even spending the day outdoors.  Both pieces fit well but are also roomy enough to be comfortable.
They have a few other pieces I've got my eye on, like this stretch chino trouser skirt, silk tassel paisley scarves and this crocheted carryall tote.
For a limited time, you can get $25 off a purchase of $50 or more (good until September 30th, 2016)
with code "ICSPRING" at Orvis.com
Orvis
Refresh Your Wardrobe Giveaway