Design Your Own Phone Case!
Did you know you can design your own phone case?
You can customize it with clipart, background image, text and even a photo!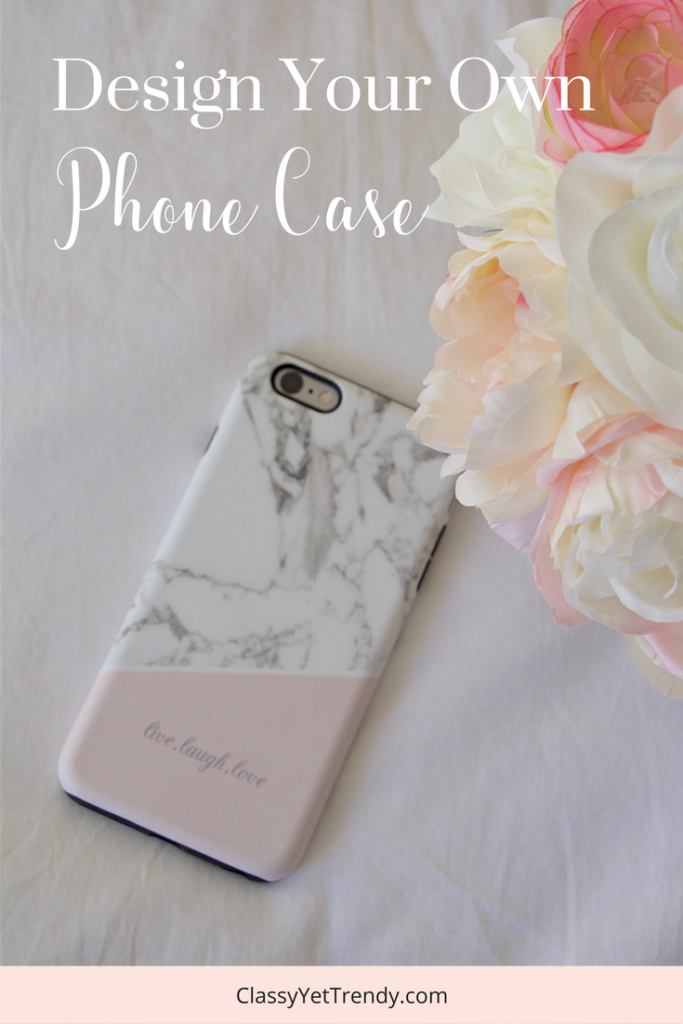 On Caseapp.com, you can design your own phone case.  Earlier this year, I designed my own custom iPhone case on Caseapp.com.  I shared it in this blog post.  I had an iPhone 5S then.  When I received the phone case in the mail, I couldn't believe how well designed it was.  The case is more protective than some of the other popular phone cases out there.  I loved the case I designed.
When I got my new iPhone 6S Plus, I was without my Caseapp phone case.  But now, I have designed another one for my new phone and I'm happy again!  For this design, I started with a background pattern of White Marble and Pink and added "Live, Laugh, Love" text at the bottom.  In the photos you can see how well the case fits my phone and the beautiful pattern of the case.
You can also design cases for your MacBook, Samsung or iPad.  I wish I had a MacBook, just so I could have my own custom case for it.  Their MacBook case choices are so neat!  Keep reading for your special discount code!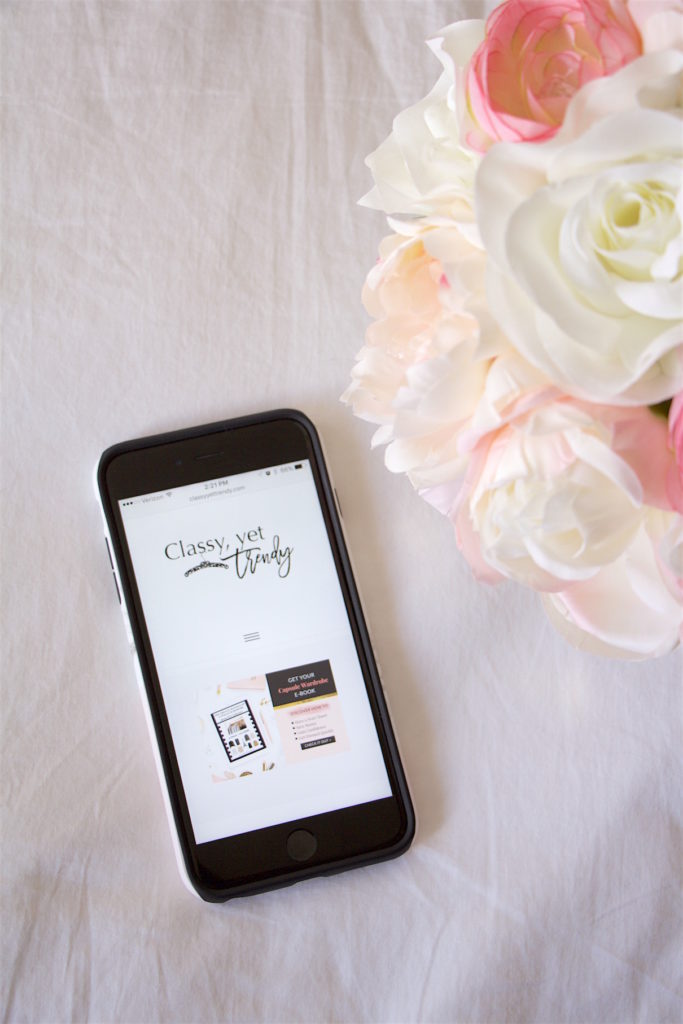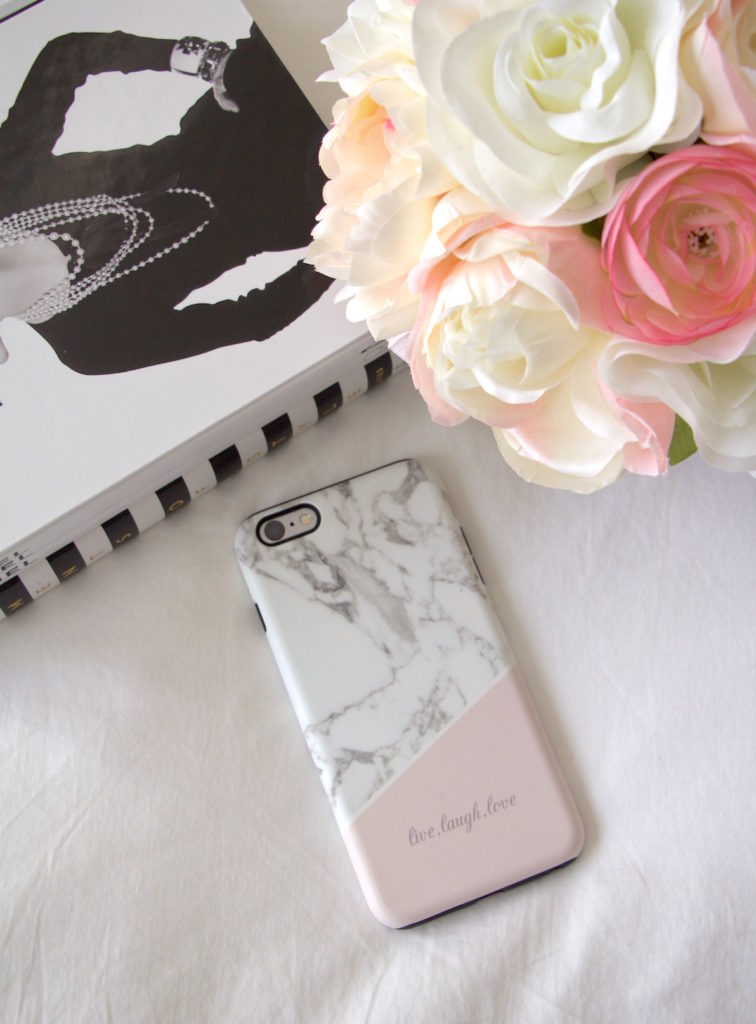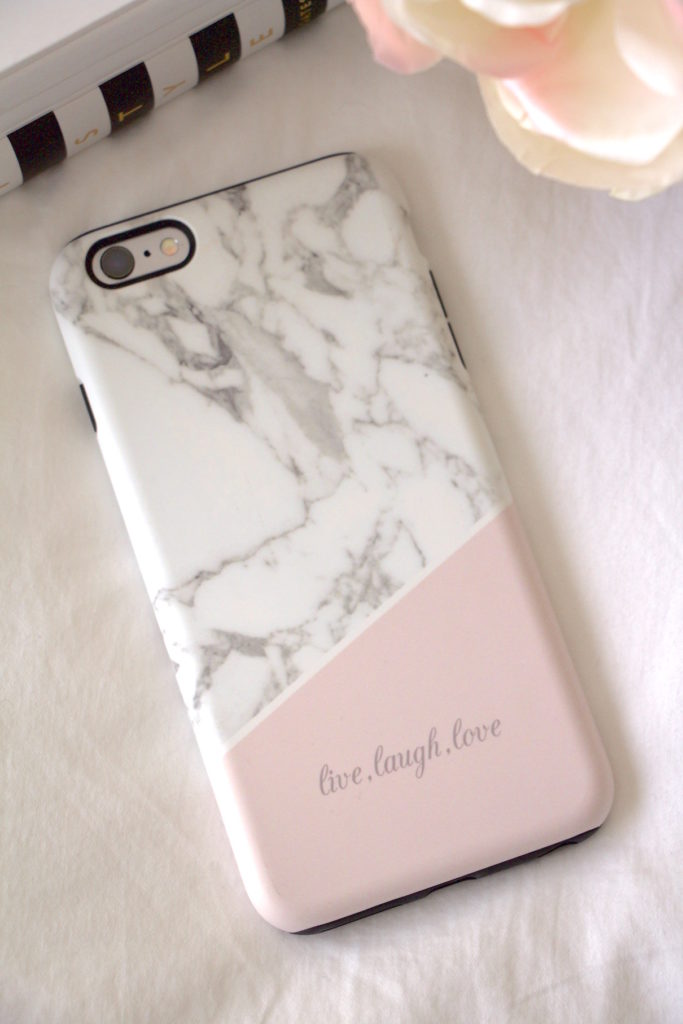 A custom iPhone or Samsung case or custom laptop skin would make a great Christmas present!  You can surprise someone with a unique gift for the holidays!
To design your own case,
go to CaseApp.com
and use this special code for 20% off your order!


CLASSYXMAS20
I was given this phone case, designed by me, in collaboration with Caseapp.com.  As always, all opinions are my own.