Top 20 Best WordPress Blog Themes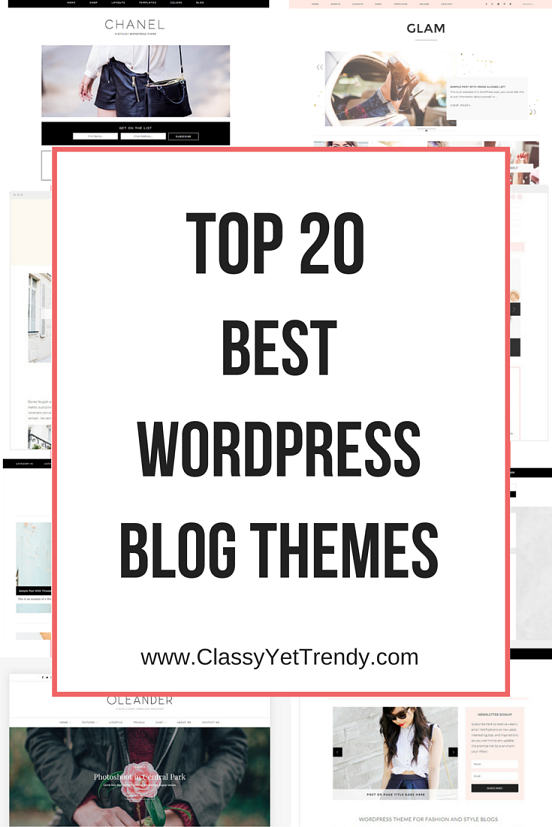 Today's post is all about the best blog themes.  While it's not directly related to the subjects of Classy Yet Trendy (fashion, beauty and lifestyle), a well-designed blog theme is important to a blogger.  If you're a reader of fashion, style and beauty blogs, you notice how beautiful most of these blogs look.  They have a great layout, beautiful colors and all the design elements help make the photos pop off the screen.  Without a good blog design, blogs would look b-o-r-i-n-g.  If you are already a blogger, or are thinking about starting a blog, read on to find out how easy it is to have a beautiful blog…
When I first started Classy Yet Trendy, I was on the Blogger platform.  I bought my Blogger theme from 17th Avenue and installed the Olivia Ryan theme.  The design was simple and beautiful and was easy to install.
When Classy Yet Trendy's pageviews increased significantly, I needed a more robust platform, so I decided to convert to WordPress.  I spent hours researching to find a blog theme for the WordPress platform.  Since I just had a blog, the first theme I installed was the Lucy & Lane theme from AngieMakes.com.  It's a well-designed theme and I recommend it for it's functionality and customization features.
In the Winter of 2015, I wrote my first E-Book, "The Essential Capsule Wardrobe: Winter 2016 Collection" in the Capsule Wardrobe E-Book Series.  After the success of the first E-Book, I knew I needed a blog theme that would work for both a blog and a full website with e-commerce.  I'm now using the Tickled Pink theme from Restored316.  This was the easiest theme I've installed and customized.
I've also used a couple of food-based blogs for my food blog, Urban Girl Bakes, which is still live, but I'm not actively posting on it.  The blog theme I'm using for it is the Foodie Pro Theme.  I've also used the Divine Theme too.
Since I've been blogging for 2 years now and also have a college degree in computer information systems, I have an extensive knowledge of computers, blogging and the Blogger and WordPress platforms.  If you're thinking about starting a blog and don't know where to begin, I've been in your shoes.  If you need help starting a blog or installing/designing your blog, let me know and I'll be glad to help.  I don't have a services page yet, but ask and I'll let you know.
Here are the top 20 blog themes for the WordPress platform.  You could customize these for fashion, style, beauty, food and photography websites.  All are customizable, meaning that you can change the colors and make minor changes to the layout.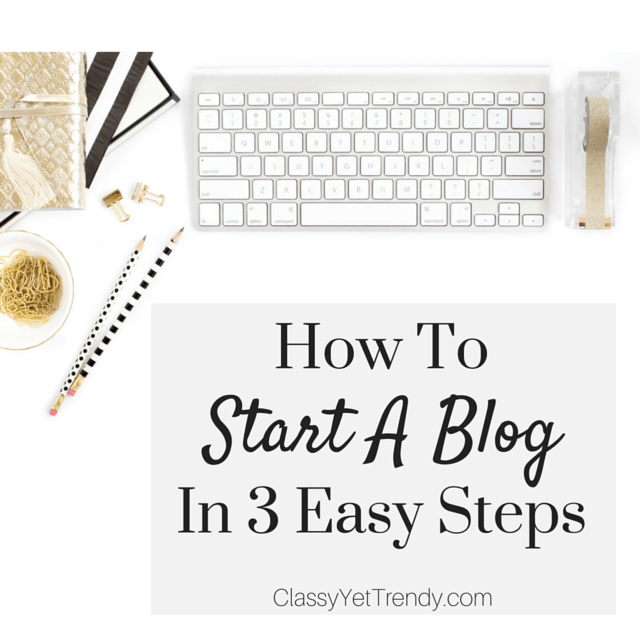 Classy Yet Trendy is with Bluehost.  
I highly recommend hosting your blog or website with Bluehost!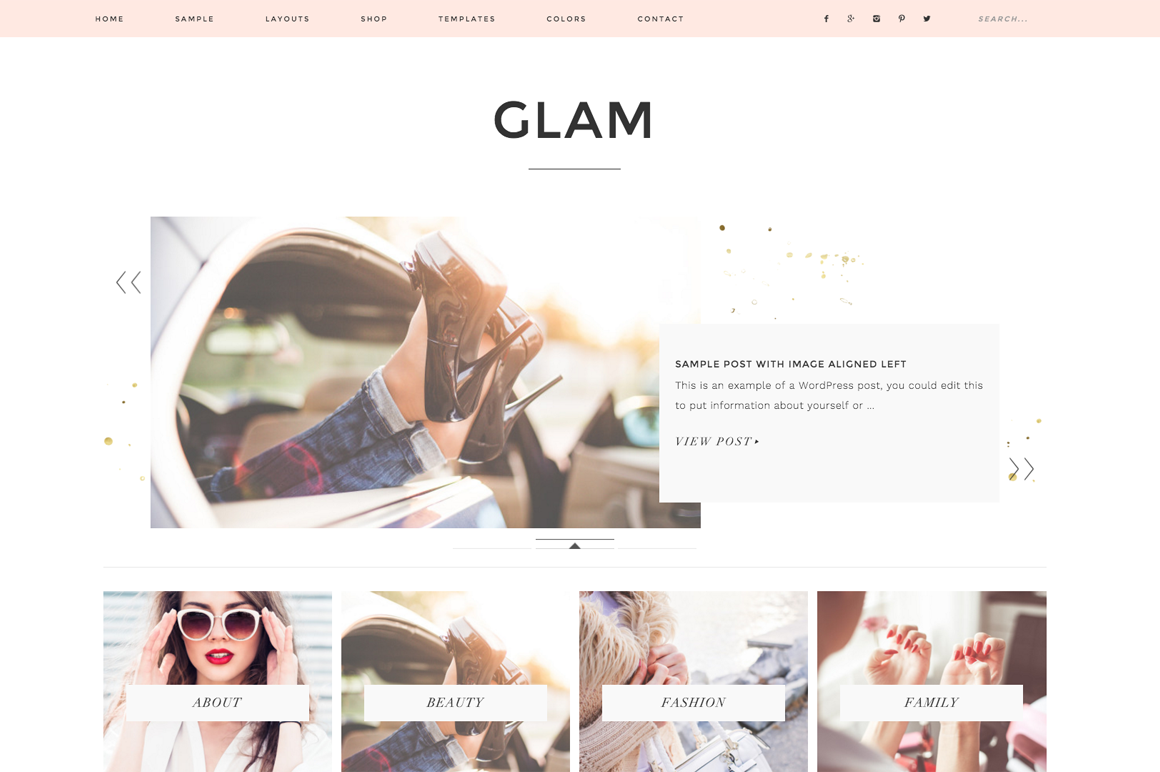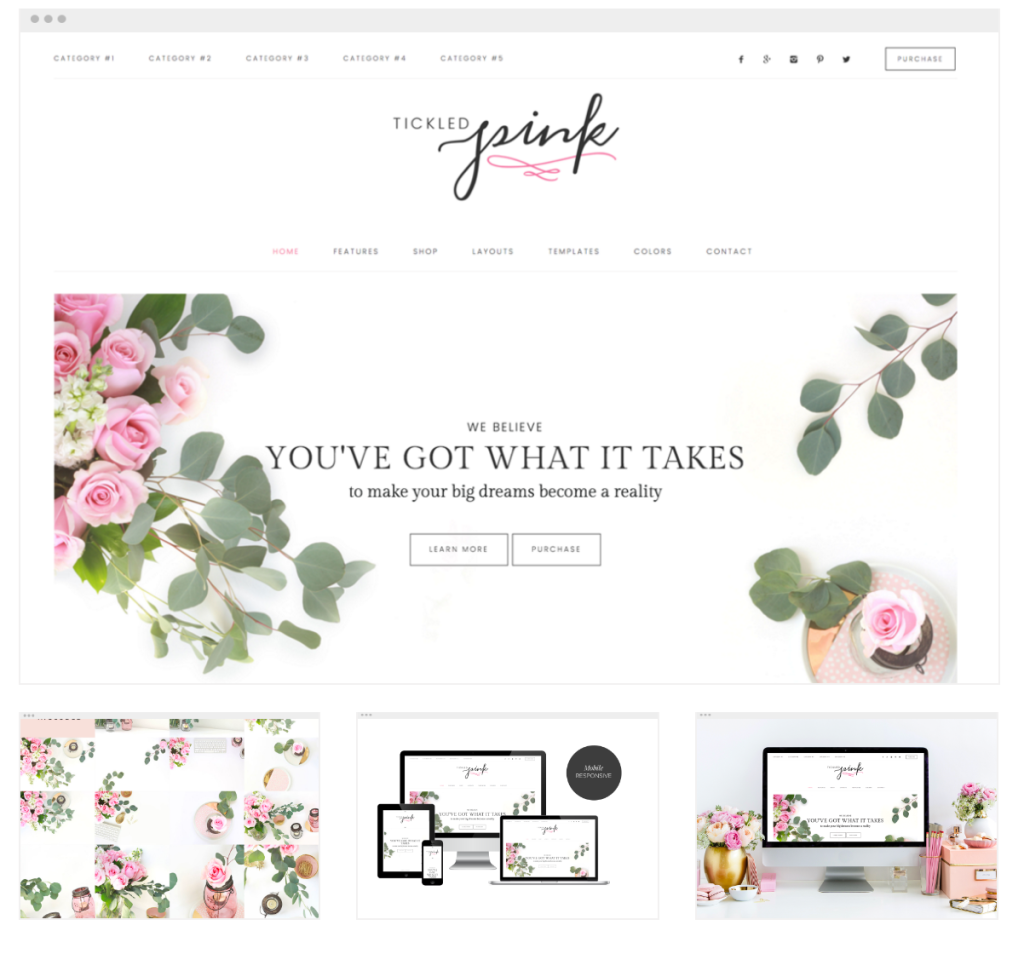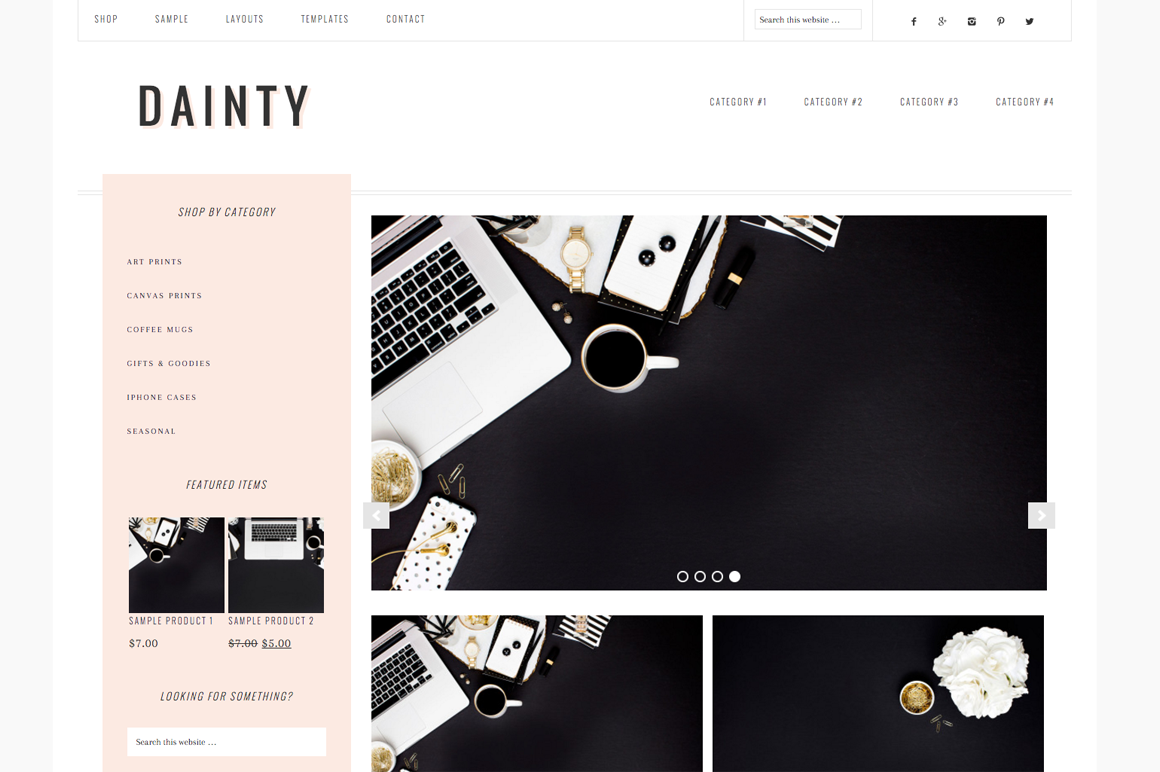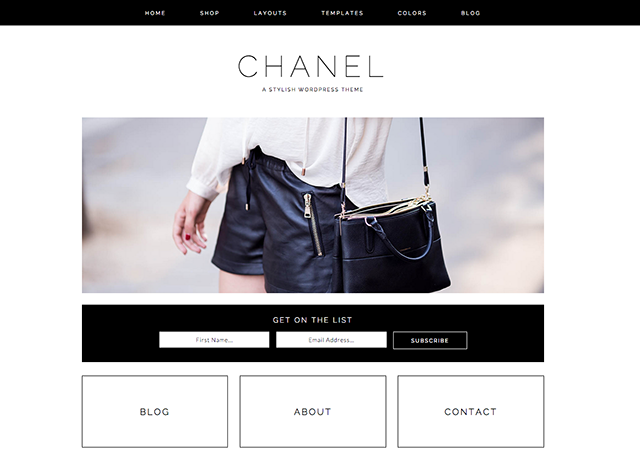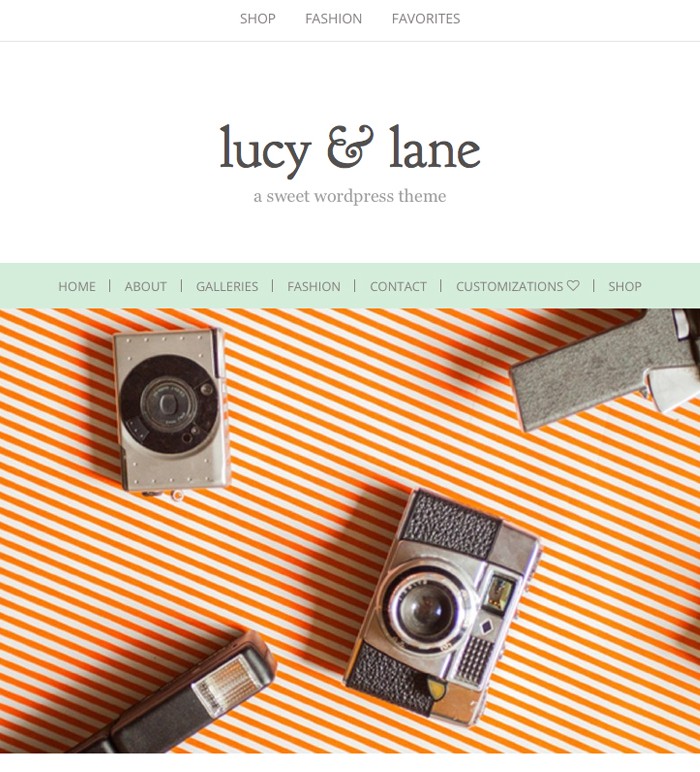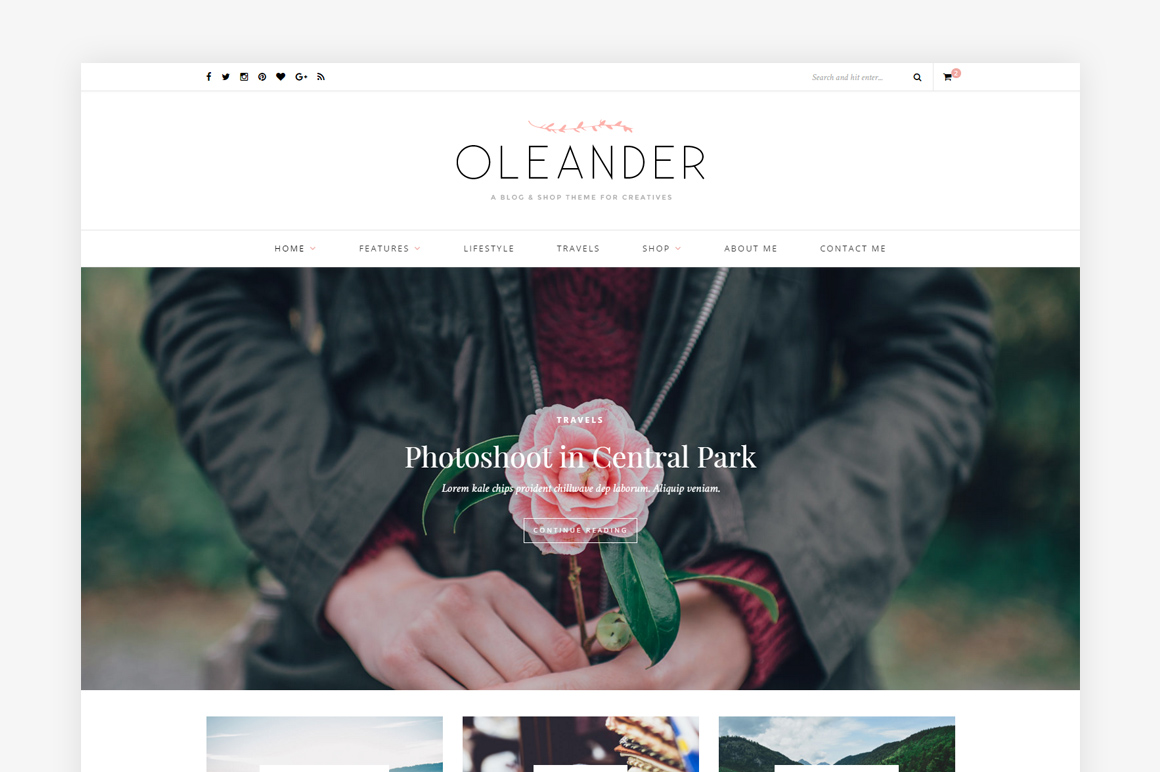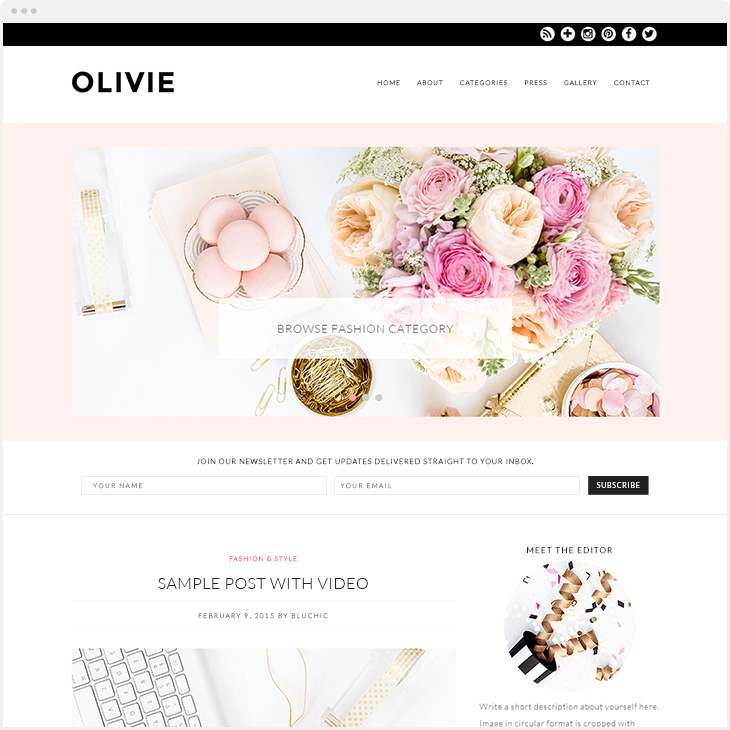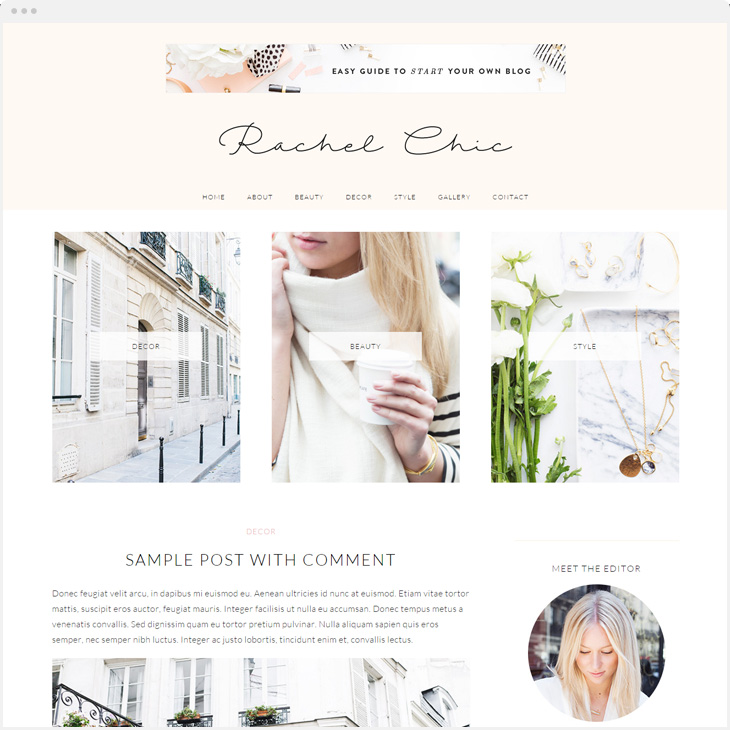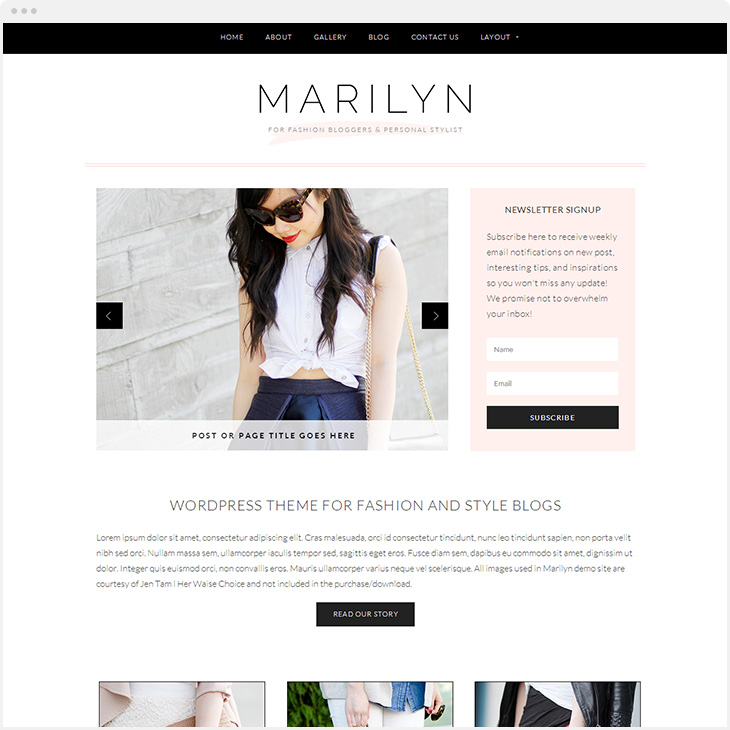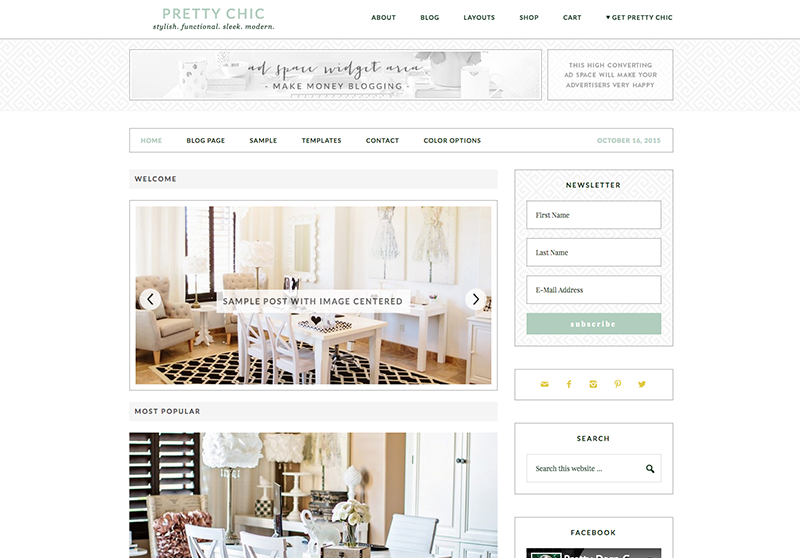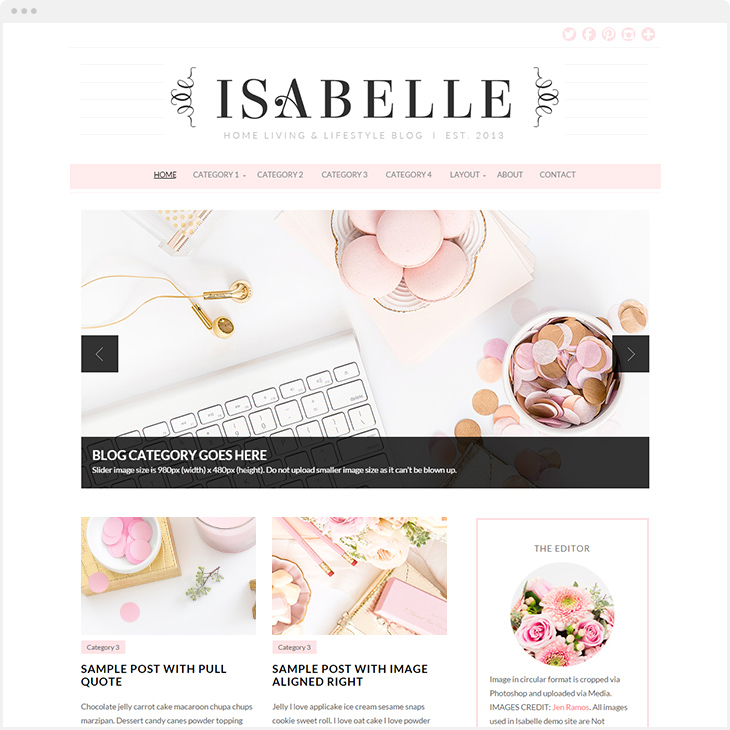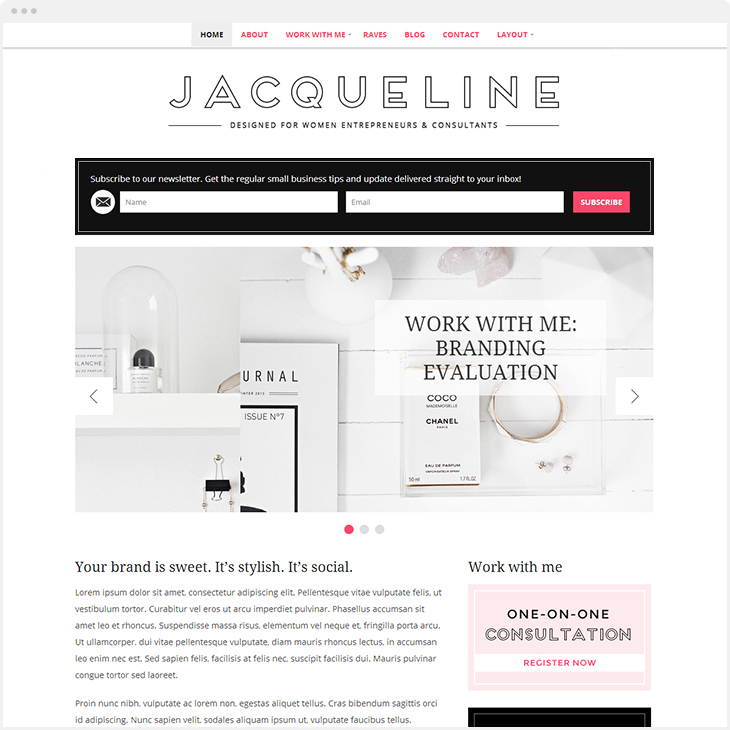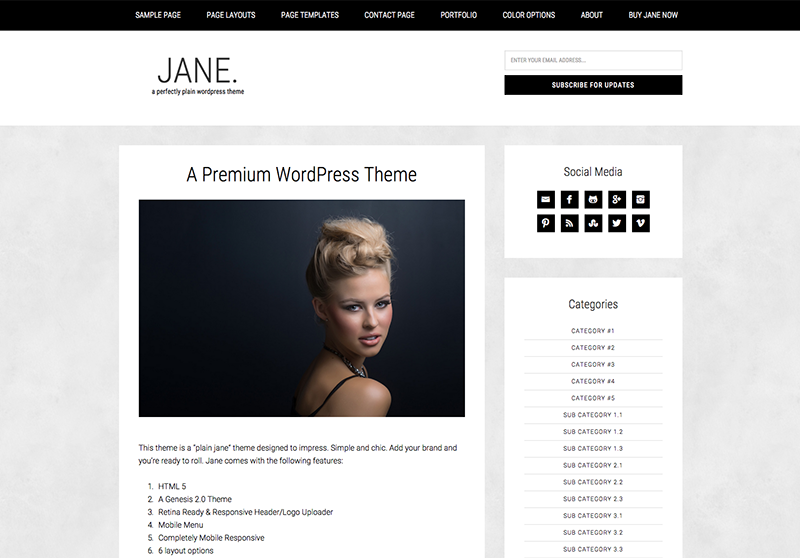 The next few blog themes are excellent choices for your

food/recipe blogs

,
but also function beautifully as fashion and beauty blogs.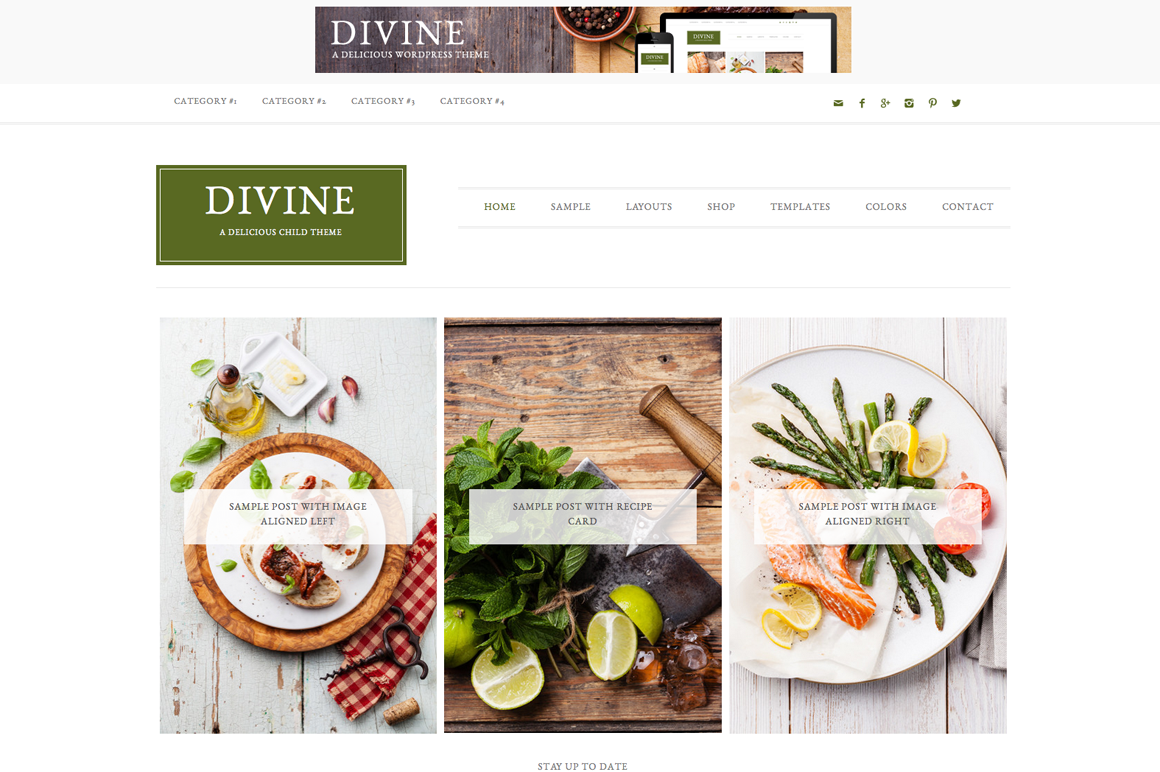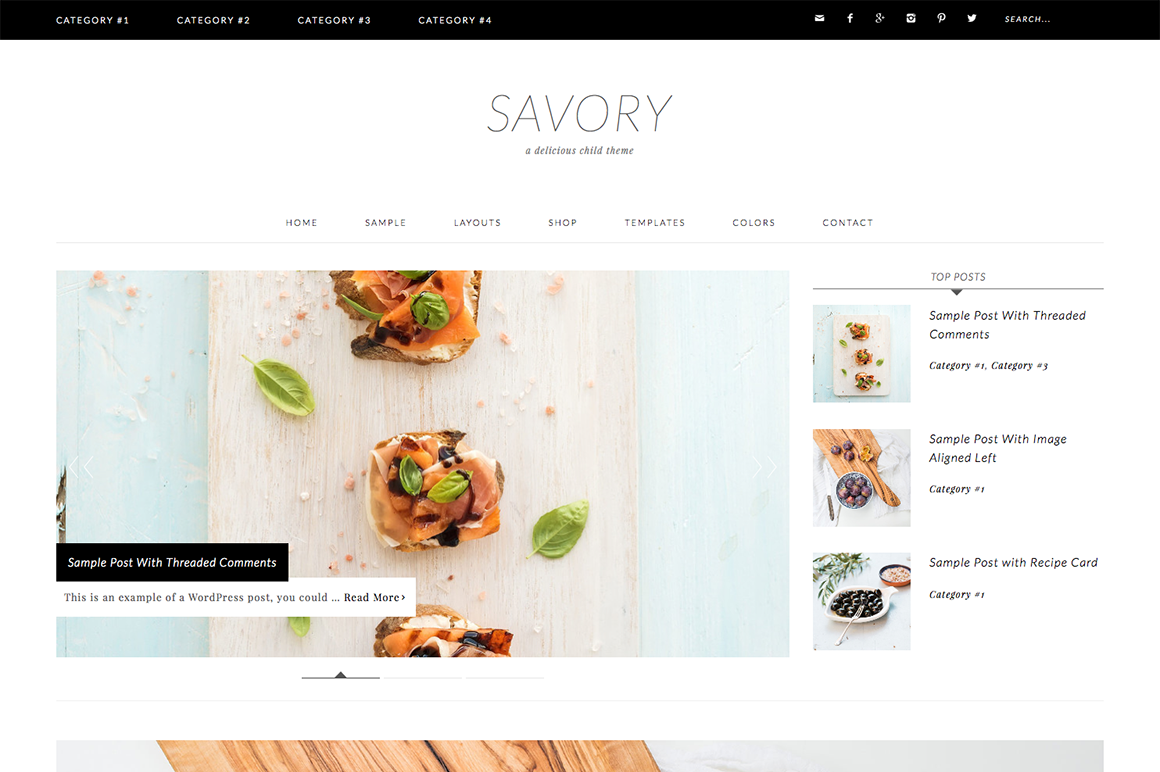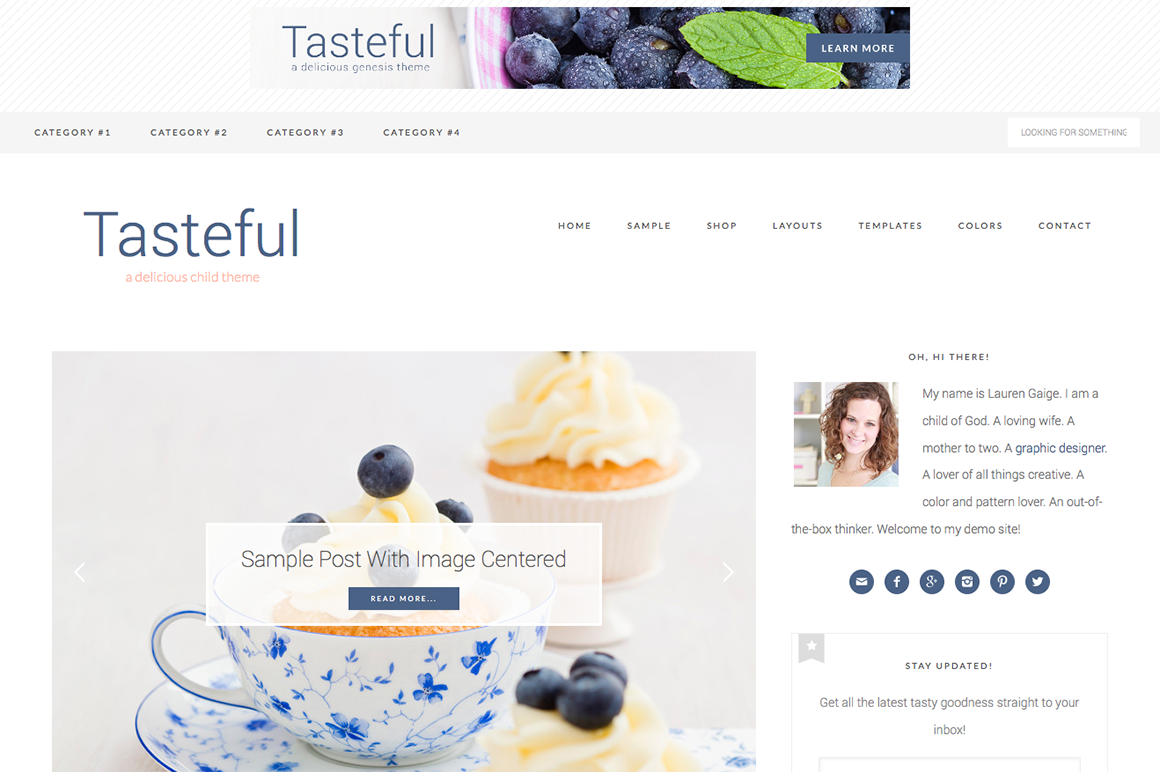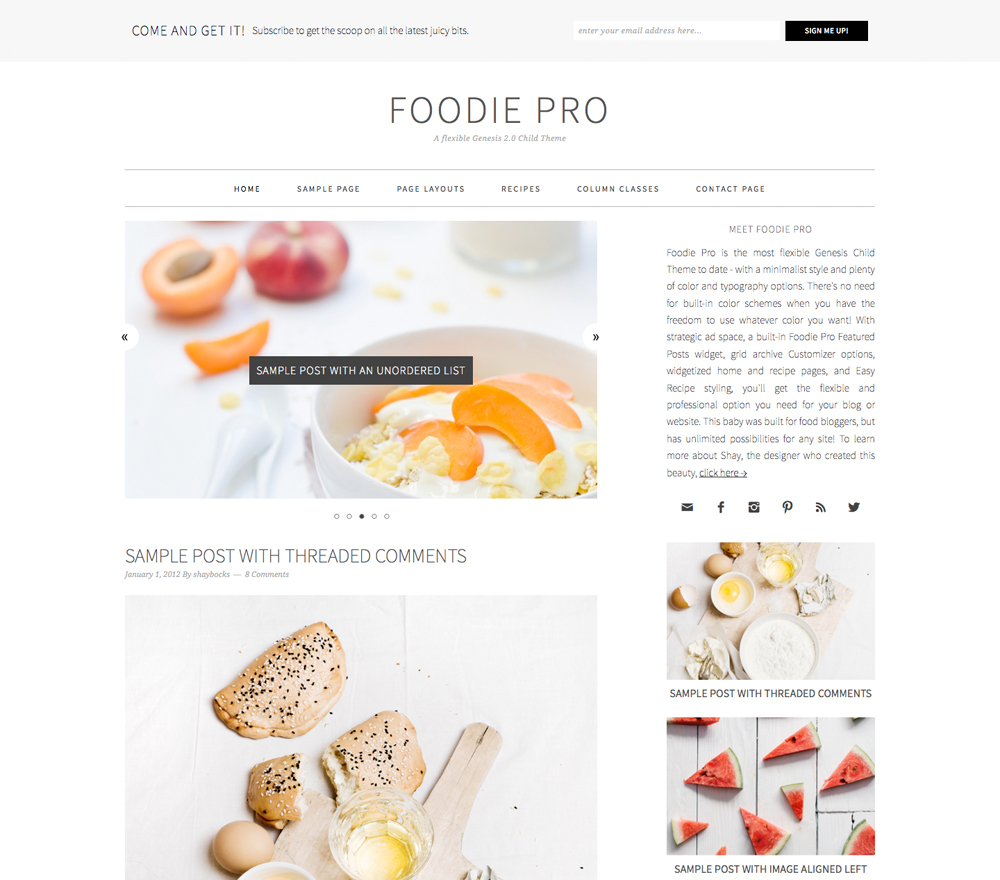 The last two themes are excellent choices for a

photography/wedding services

blog/website,
but can also function beautifully as fashion and beauty blogs.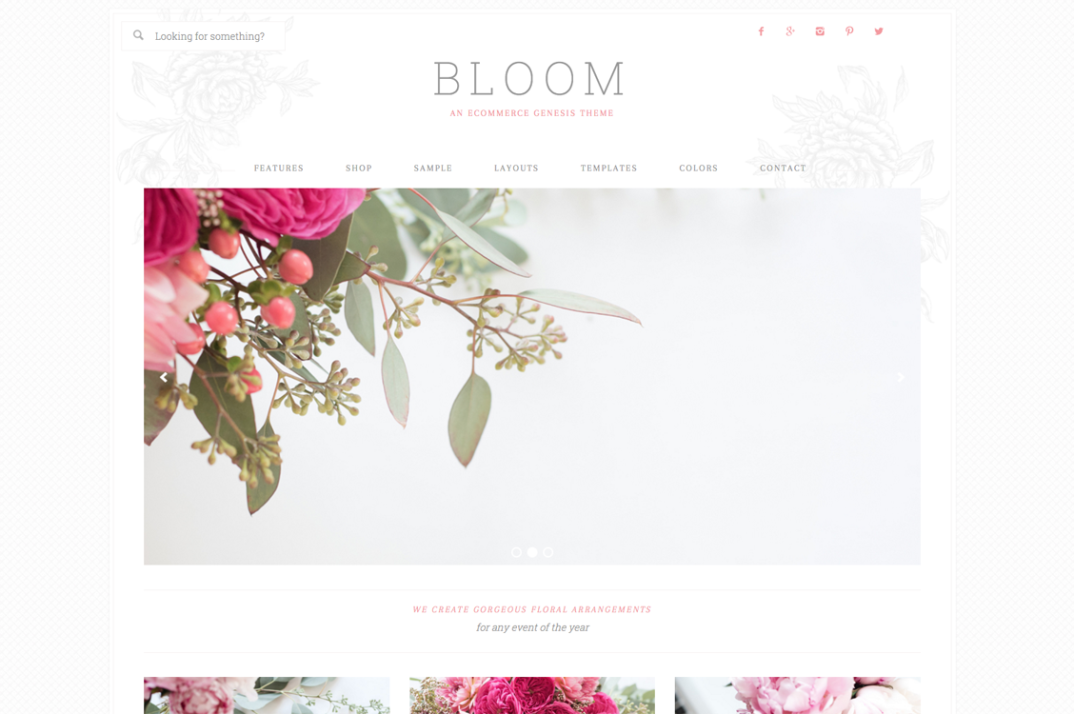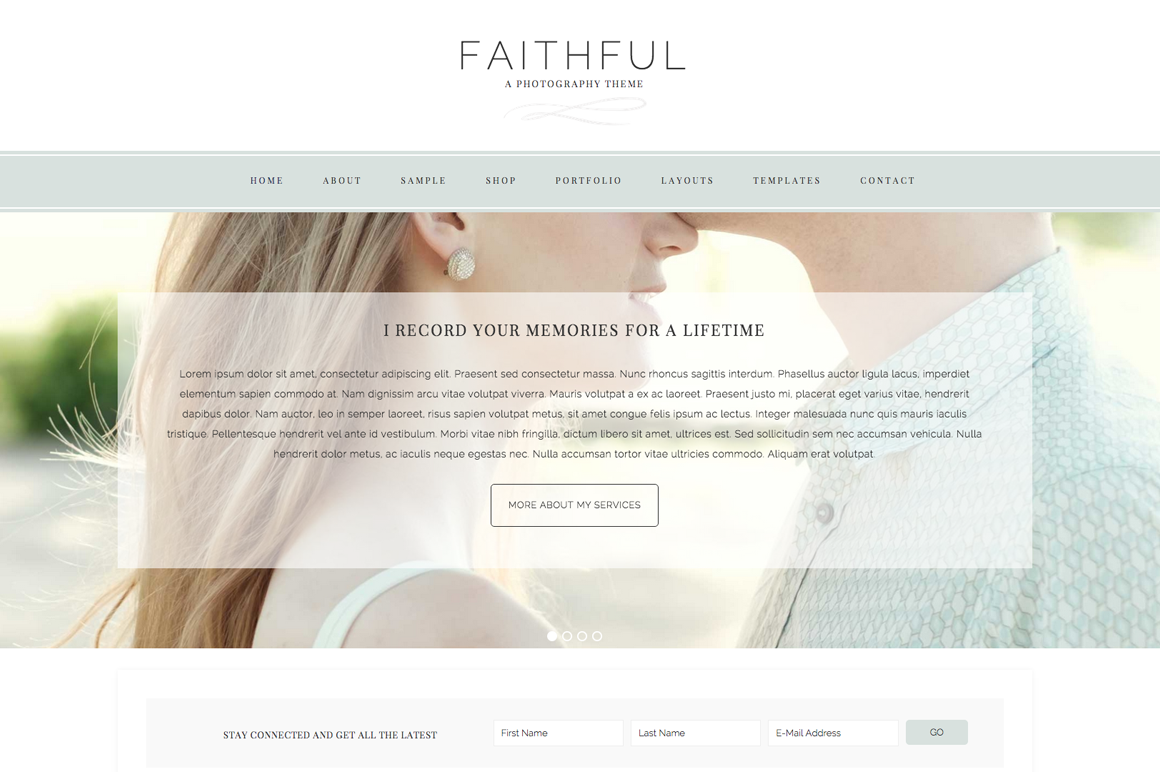 And that's the BEST WordPress blog themes (in my opinion)!  I just had to share these with you all, so if you're looking to change the look of your blog, or even start a blog these themes are excellent choices!