The Essential Capsule Wardrobe Winter 2019 Preview + 10 Outfits
You can transform your closet and create a Winter wardrobe on a budget!  Did you know you can save $1,000's each year by mixing and matching everything in your closet to create dozens of outfits?  It's called a "capsule wardrobe" system and it can save you time in getting dressed everyday and save you money by finding out which items to buy for your wardrobe!
This post is a preview of the e-Book, The Essential Capsule Wardrobe: Winter 2019 Collection.  I'm sharing a few pieces in the capsule wardrobe and you can mix and match those pieces to create several outfits!
This capsule wardrobe collection uses several pieces from the Simplified Style® eBook and also uses a few trending items for a fresh wardrobe for the Winter season!  Simplified Style®: A Year-Round Core Closet Essentials Capsule Wardrobe includes all the core closet essentials you'll need for building a capsule wardrobe.  All the basic essentials are in this eBook and all have neutral colors so you can easily use them with the seasonal capsule wardrobe eBooks!  In Simplified Style®, there are chapters for each season of the year, each with its own wardrobe plan.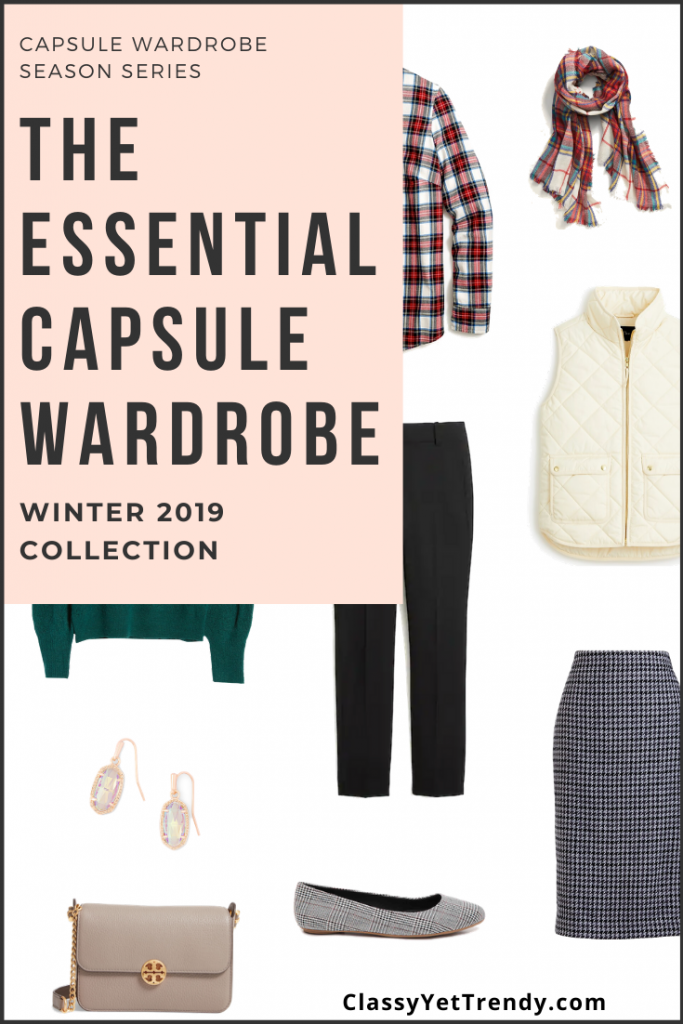 I'm excited to share with you all the latest Capsule Wardrobe e-Book!  It's for the Winter 2019 season and includes 100 outfit ideas.  If you need a multi-functional wardrobe, with both casual and dressy outfits, this one is perfect for you!  Plus, there are Regular, Plus and Petite shopping links (investment and budget price points) so you can shop for any missing items from the convenience of your home!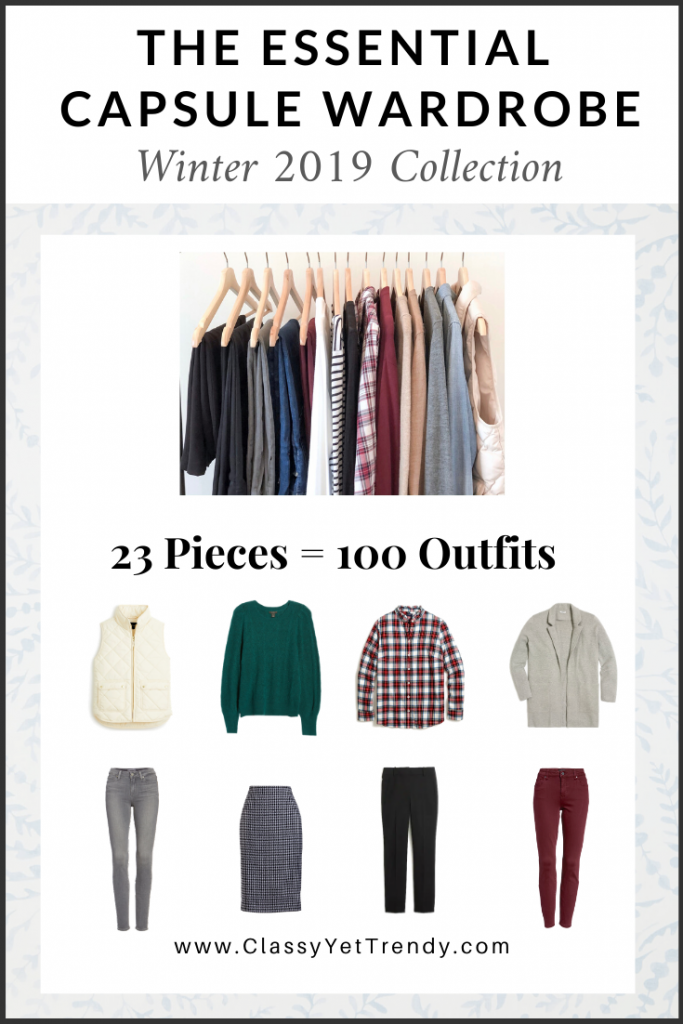 All 23 Suggested Clothes and Shoes with Regular, Plus and Petite sizes shopping options for every item in the capsule!
100 Outfit Ideas
Printable Checklist
Wardrobe Color Coordinating Chart
Travel Packing Guide (10 Pieces / 7 Outfits)
BONUS: 8 Ways To Save At Least 50% Off Retail
Here are JUST A FEW ITEMS in the E-Book:
Here are 10 outfit ideas from the eBook:
10 OUTFITS:
Outfit #6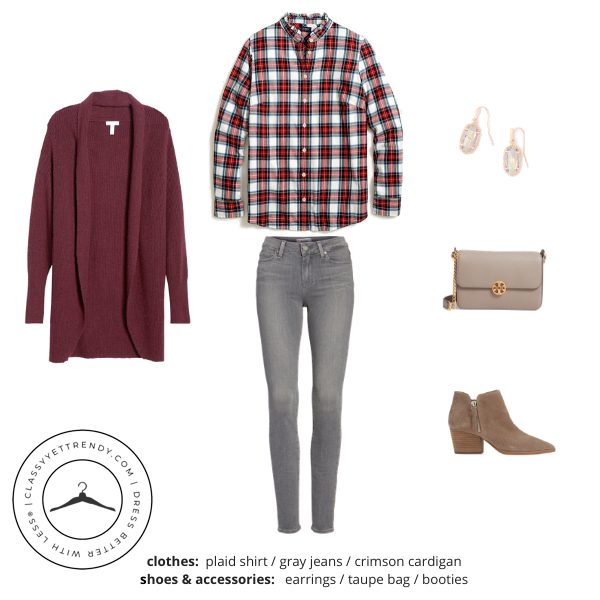 Outfit #13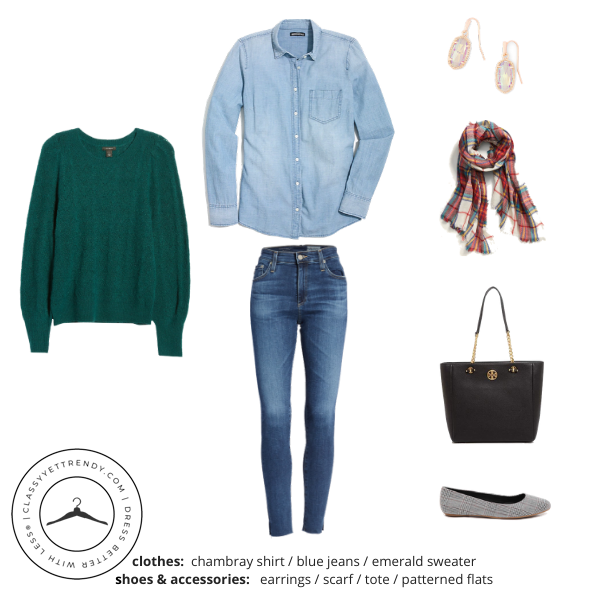 Outfit #27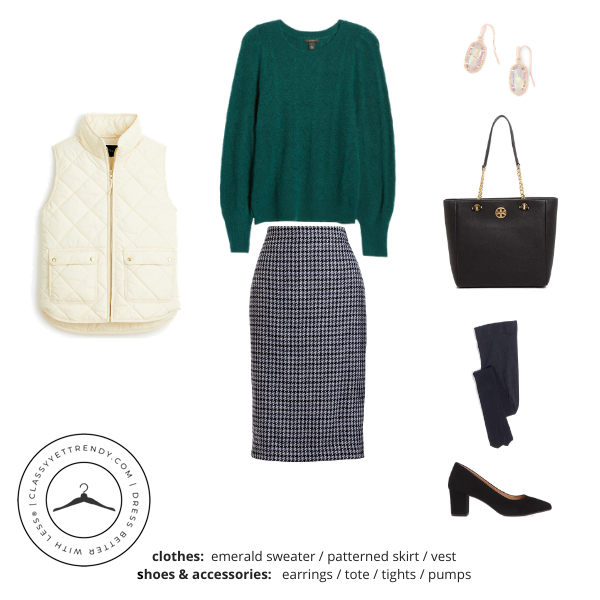 Outfit #38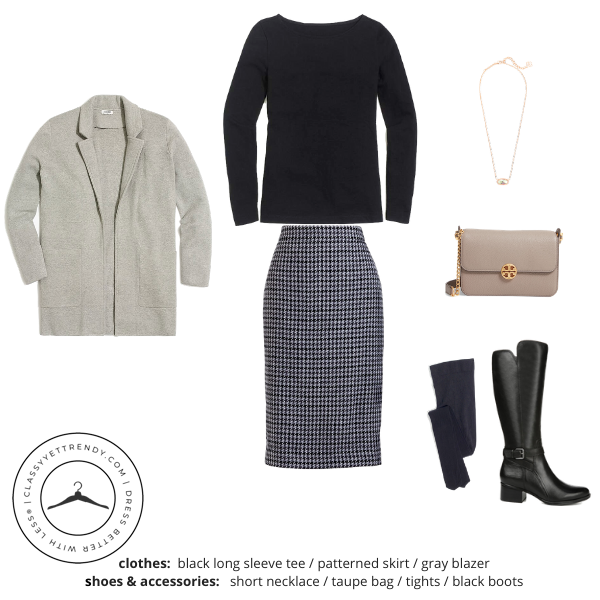 Outfit #51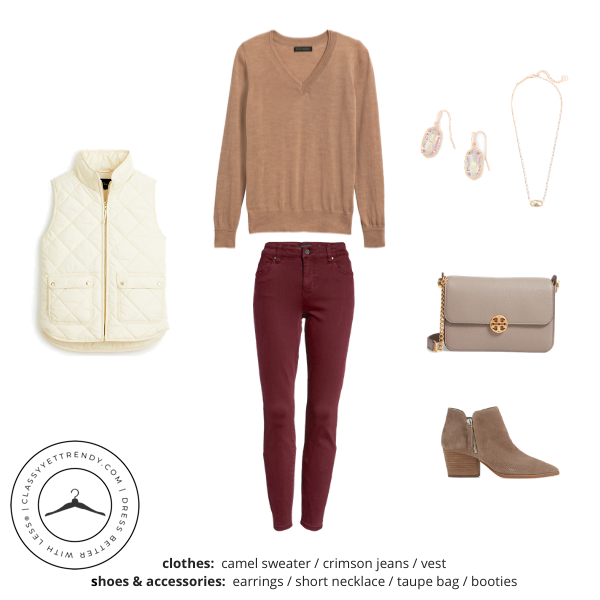 Outfit #69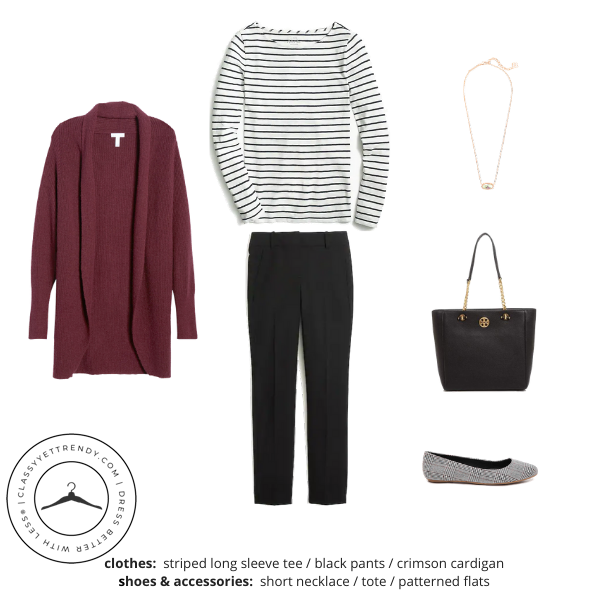 Outfit #73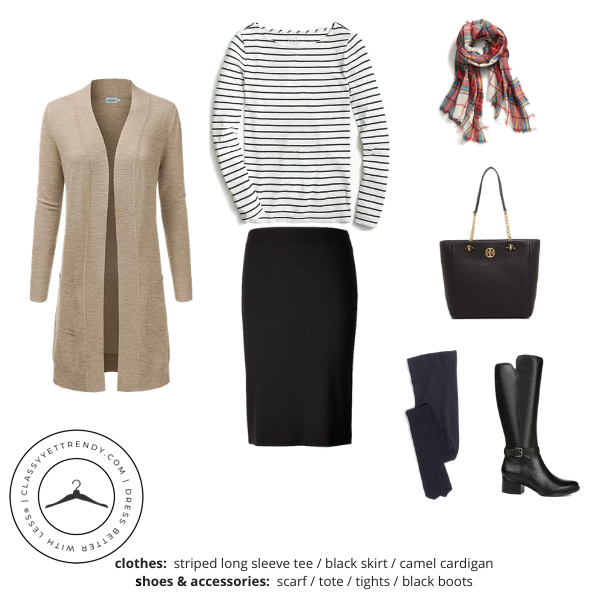 Outfit #76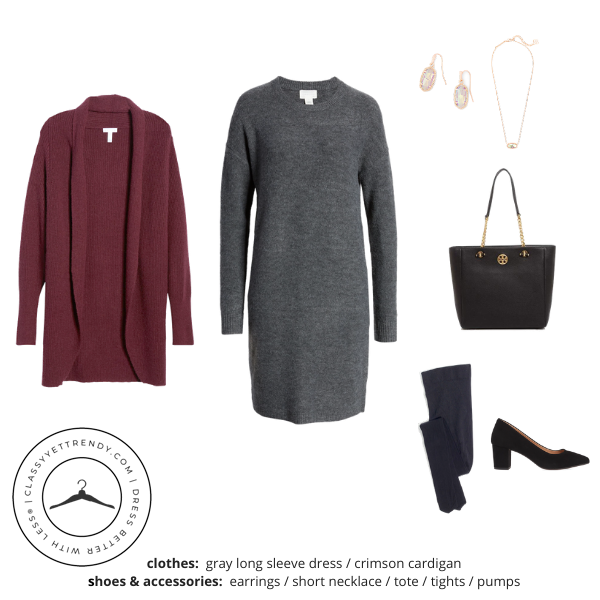 Outfit #88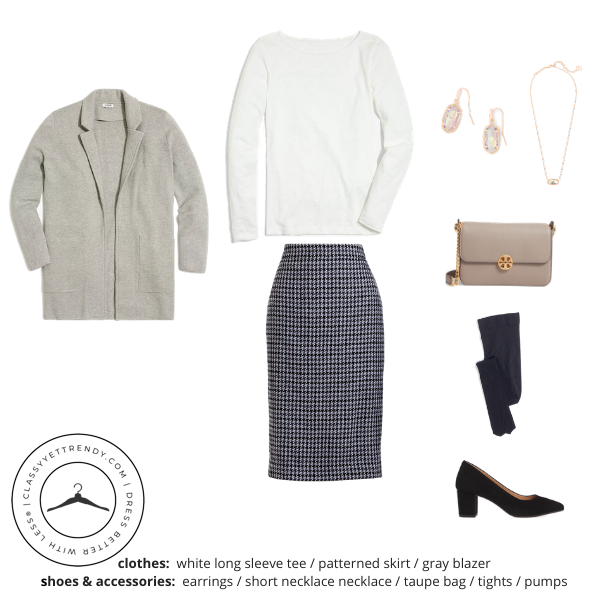 Outfit #91