See the makeup products I use for my daily makeup routine!
It's been almost two years since the last makeup bag post,  "What's In My Makeup Bag", so I thought I would share what I'm using now for my daily makeup routine.  I'm more of a natural makeup kind of gal.  I don't take a lot of time applying makeup, maybe 10 minutes.  I like neutral colors on my eyes, but I do like color on my lips and cheeks.  My skin is sensitive and breaks out easily if I use the wrong products, so if I find a foundation that works well with my skin and covers well, I usually stick with it for a long time!
As far as using color, with my fair skin tone and blonde hair, I prefer deep pinks and peachy colors.  They provide just enough color without being too strong for my fair skin.
Here are the products I'm currently using: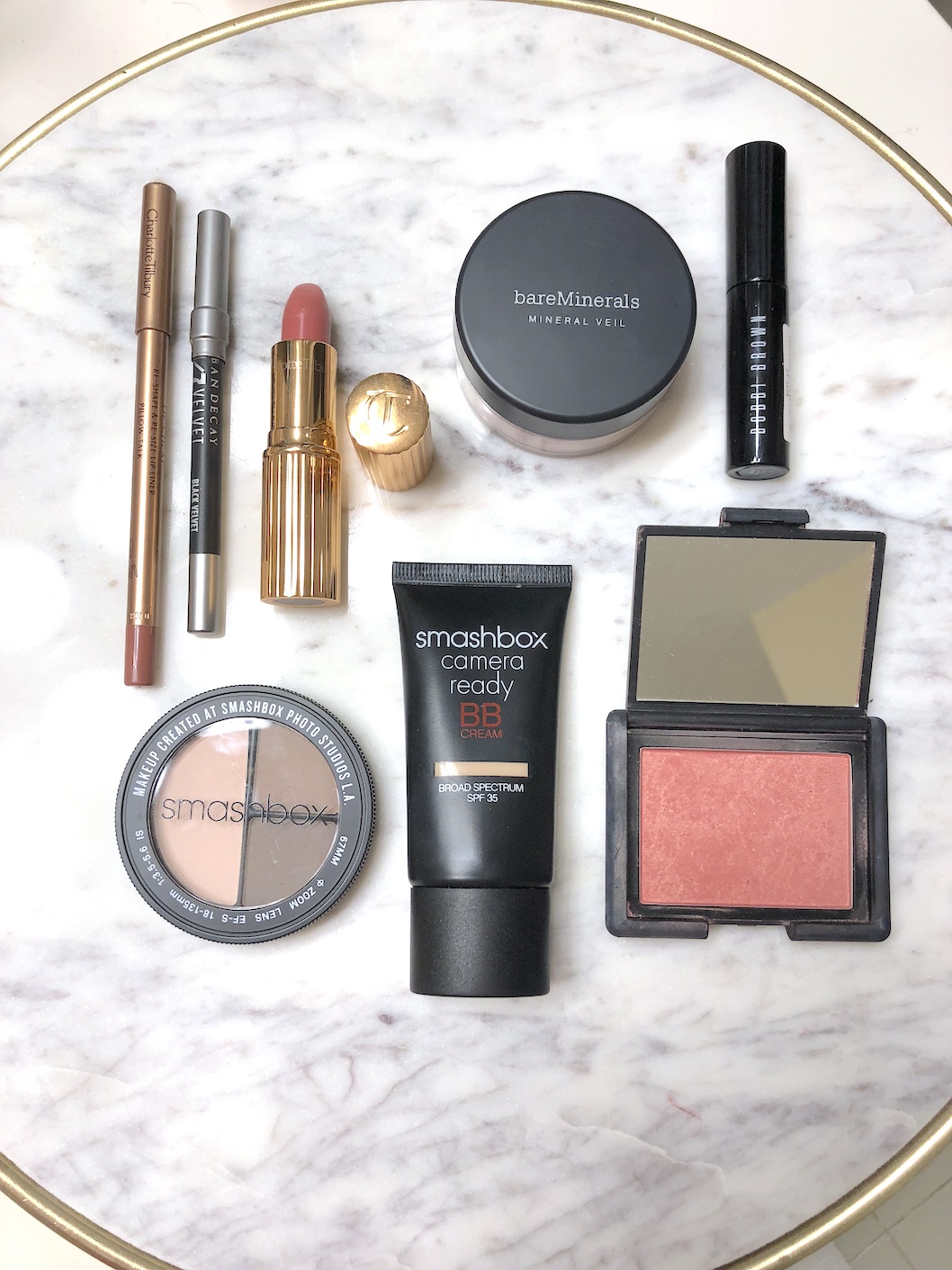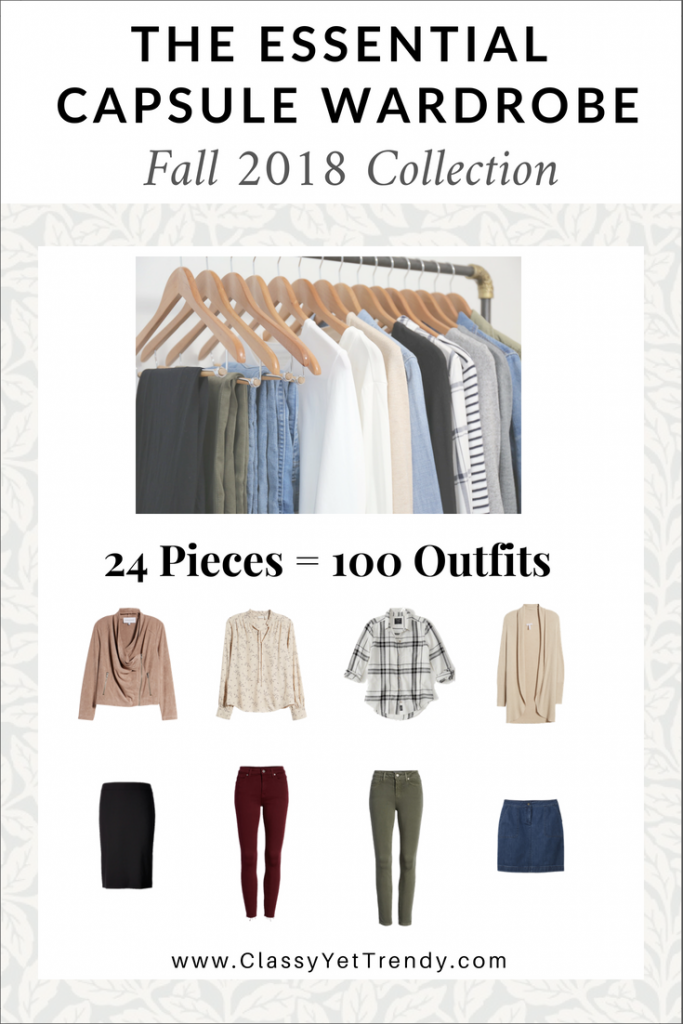 Smashbox Camera Ready BB Cream Foundation in "Fair": This is seriously the best foundation I have ever used.  I have been using it for over a year now and love i!  It lasts all day, covers well and doesn't get cakey.  It's a cream so it's not runny.  I squeeze about a dime size onto my fingers then, dot it all over my face.  Initially, I blend it all over my face with my hands, then finish blending it with my blending sponge.
Bare Minerals Concealer (not shown): I use this after I apply my foundation and it works great.  It's smooth and creamy and blends in perfectly.
Bareminerals Mineral Veil Finishing Powder Broad Spectrum SPF 25: I have been using this powder for years, it's the best because it's super fine.  I use my powder brush to apply the powder.
Smashbox Photo Edit Eyeshadow Trio in "Nude Pic Fair": I love this neutral color eyeshadow palette.  I goes on smoothly and provides just enough color.
Urban Decay Cosmetics 24/7 Velvet Eye Pencil in "Black Velvet": This eyeliner goes on smooth and is easy to apply.  I love the color too!
Charlotte Tilbury Lip Cheat Lip Liner in "Pillow Talk": This lip liner provides just enough color and keeps my lipstick from running outside the lines.
Fresh(R) Sugar Advanced Therapy Lip Treatment (not shown): I apply this lip conditioner before I apply my lipcolor.  It moisturizes my lips so they don't look dry when wearing lipcolor.  Seriously the best and smells like lemons!
Charlotte Tilbury Lipstick in "Blushing Dream": I absolutely love Charlotte Tilbury lipstick.  My first one I purchased was "Pillow Talk" and I was hooked!  I still keep it on hand and it's my favorite.  "Blushing Dream" (pictured above) was included in the gift set from the Nordstrom Anniversary Sale in July.  It is still available for purchase (no longer on sale), which includes this color as well as another lipstick and lipliner.
Nars Blush in "Deep Throat": I have been using Nars Blush for a few years now.  I love the color of this shade, as it's a soft pink with a golden sheen.  I apply it with my slanted blush brush.
Bobbi Brown Smokey Eye Mascara To Go in "Black": I received this mascara as a sample from the Nordstrom Anniversary Sale.  I've been using it and love it.  Here is the full size mascara.
Shop The Post: