Nordstrom Anniversary Sale 2021: Beauty Favorites I Use
Today is the day that the Nordstrom Anniversary Sale opens to the public, so everyone can shop! The Nordstrom Anniversary Sale is considered the most important sale of the year. While Nordstrom holds half-yearly sales throughout the year, this sale has become legendary among Nordstrom customers who enjoy outstanding savings on the most exciting new Fall and Winter items. There's also summer items on sale too at deep discounts!
I have been shopping at Nordstrom for several years now. It's among my top places to shop. Whenever I need something for my closet, beauty products and even items for my home, I always check at Nordstrom first! I first discovered the department store when I starting this blog in 2014. I was blown away at everything they have in the stores and online. Shopping online at Nordstrom is super easy, convenient, have fast free shipping and they have free return shipping too!
See these other Nordstrom Anniversary Sale posts…
Nordstrom Anniversary Sale 2021 Preview | Everything You Need To Know
Capsule Wardrobe Essentials In The 2021 Nordstrom Anniversary Sale
Nordstrom Anniversary Sale 2021 Try-On Session
I also have the Nordstrom Anniversary Sale highlighted yellow on the menu at the top of this page so you can see all the anniversary sale posts!
Here are the dates of the sale…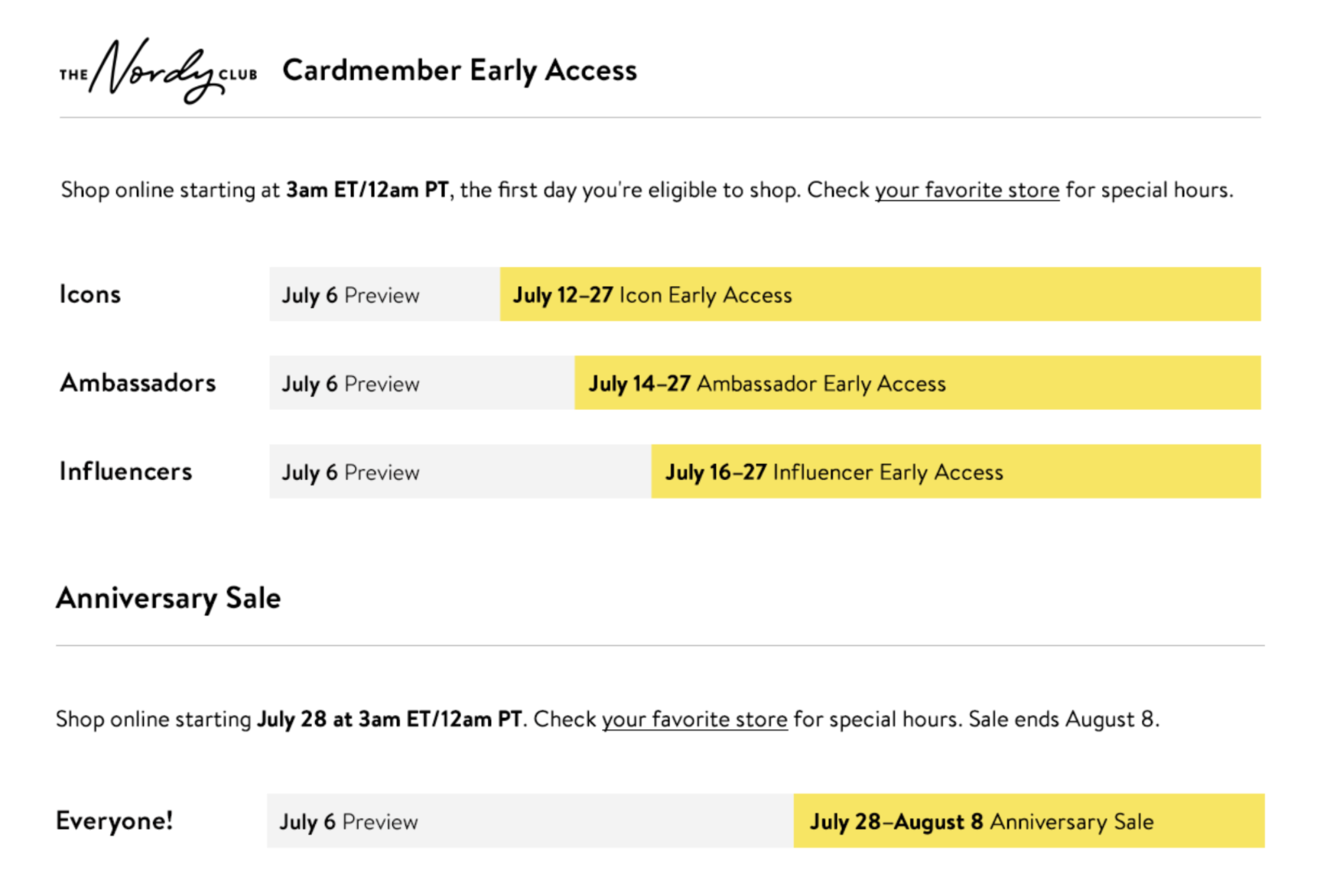 Here are a few of the beauty products I use daily…
Left to Right: T3 Straightening Iron / 1″ Curling Wand attachment (not on sale) and convertible power base (not on sale) the T3 Single Pass Curling Iron is in the sale / T3 Hair Dryer (blush color is on sale)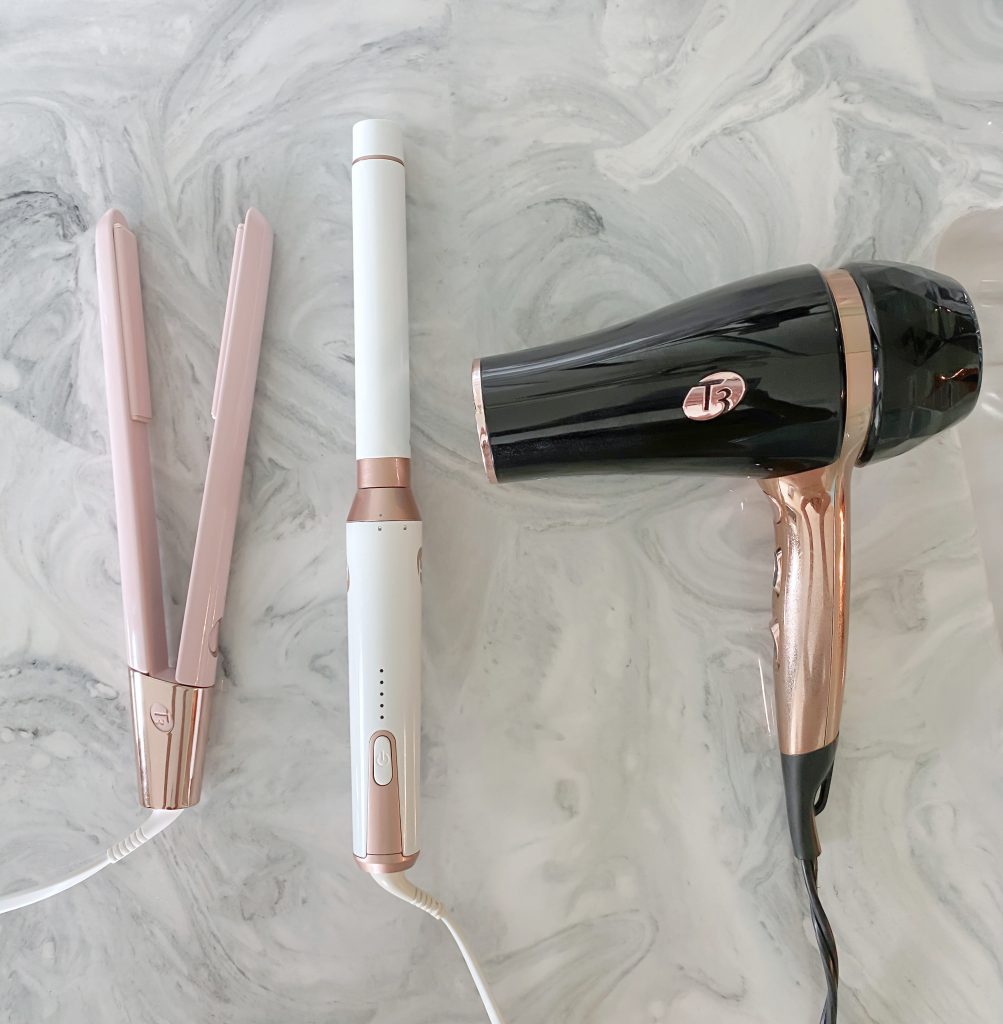 Top To Bottom: Nars Blush in "orgasm" color / Peony & Blush Suede and Nectarine Blossom & Honey scents in the Jo Malone Cologne Set / dry texturizing spray (full size on sale) in the Oribe Magic Duo Set / Pillow Talk lip color in the Pillow Talk Beauty Set / Pillow Talk Lipliner – I've almost used this one up! (not on sale) / Creme de Corps Body Moisterizer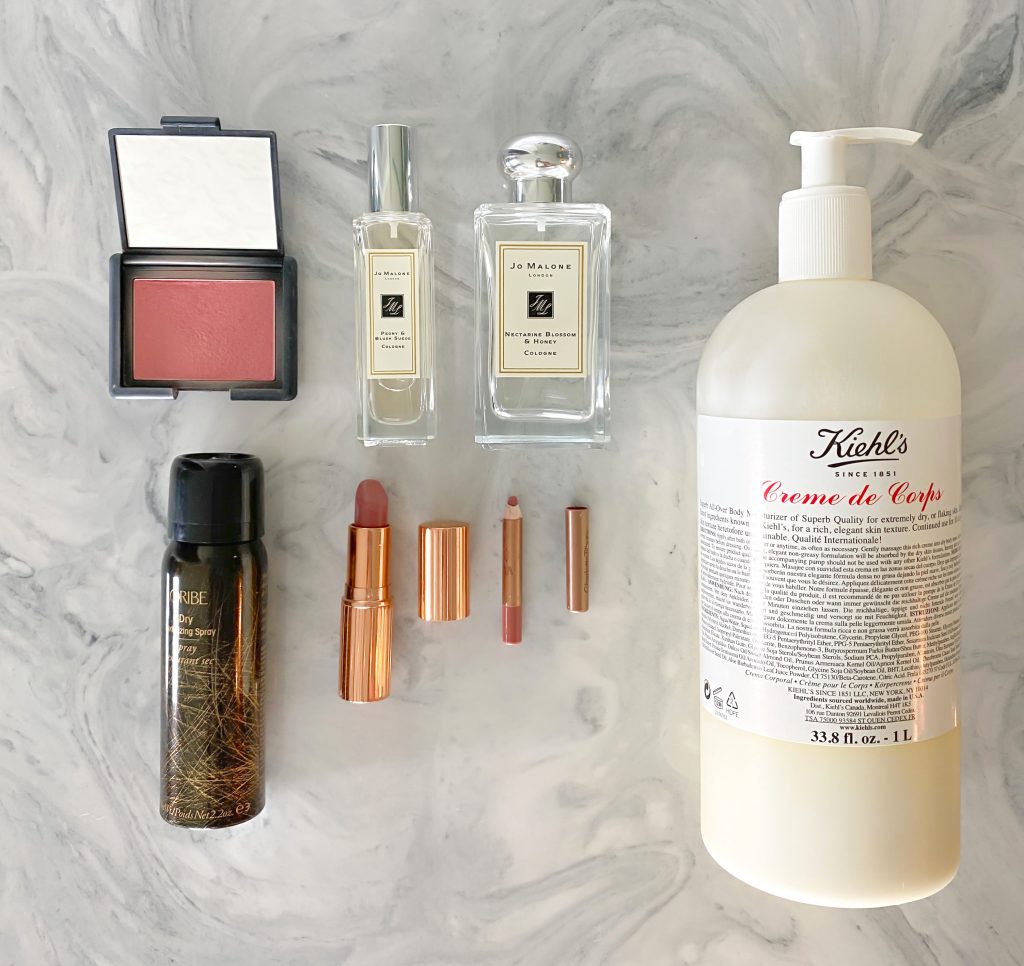 I have purchased several beauty products at Nordstrom and I use many of these on a daily basis! I'm sharing with you all what items I use that are in the Nordstrom Anniversary Sale…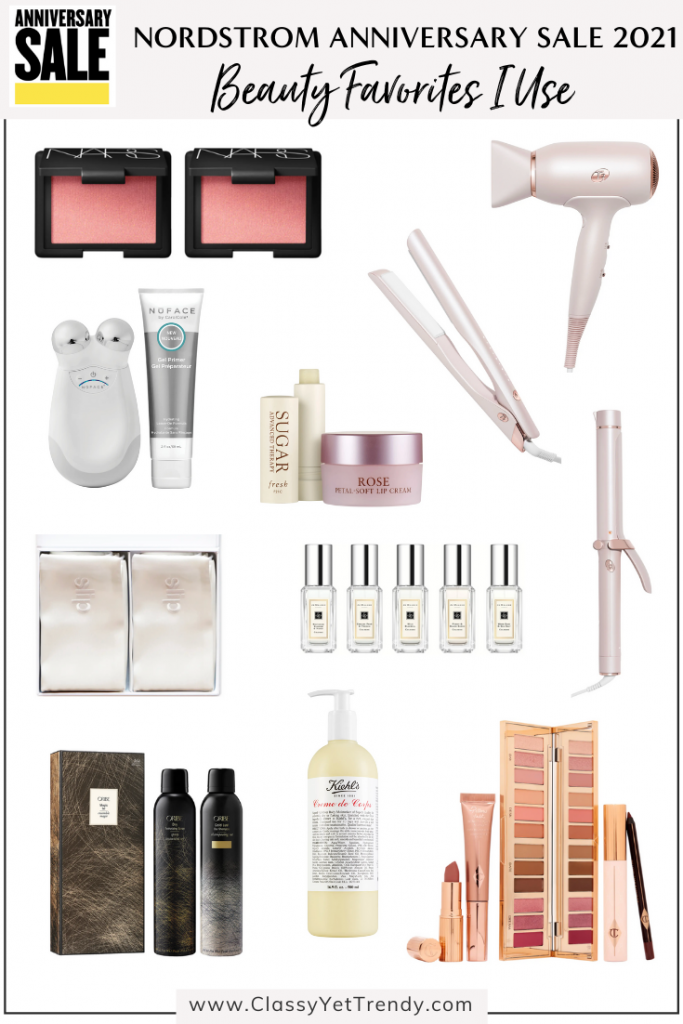 T3 Hair Dryer – I have been using a T3 hair dryer for several years! It dries my hair quickly and evenly. I start off by using the hottest setting and go over my hair with my fingers. Then, I turn down the heat to the medium setting and use my Yves Durif Vented Hairbrush to brush my hair dry.
T3 Single Pass Curling Iron – I have this exact curling iron, but in the white color. I have used this curling iron for a couple of years and it still works like the day I bought it!
T3 Straightening Iron – I have this exact straightening iron in this blush color. When I don't feel like curling my hair, I will use it to straighten my hair. I recently started using this straightening iron with my curling wand to straighten just the ends of my hair after I curl it to give my hair a finished look. I have received several compliments since I have been styling my hair this way!
Nars Blush in "orgasm" color – I love the color of this blush which is a peachy-pink. It goes on smooth and it lasts all day. It looks like the duo set in the anniversary sale is currently sold out, but Ulta has it in the mini size for only $16!
Trinity Facial Toning Kit – I bought this kit a few months ago from Shopbop and use it once a week to tone my face. I can tell my face looks more vibrant since I have been using it. You rub the gel primer all over your face (avoiding your eyes and lips), then use the device to tone your facial muscles and reduce lines and wrinkles!
Fresh Lip Therapy – I use the Fresh lip balm in this set nightly before I go to bed to condition my lips and I apply it to my lips before I apply lipstick so my lips to make my lips look smooth. I have been using this lip balm for a few years now and I love the lemon scent everytime I apply it! I even carry a tube in my purse!
Silk Pillowcase Set – I love using my Silk pillowcase every night and it is SO soft! I can tell a difference in my hair when I wake up. The silk fibers in the pillowcase reduces creases in my hair and it is easier to fix my hair in the mornings! I was my pillowcase in cold water, then hang to dry. Then, I after several hours when it is dry, I will put it back on my pillow. What is great about this pillowcase set is if you are pressed for time, you can wash one pillowcase, then put a clean one on your pillow while the other one is washing!
Jo Malone Cologne Set – 2 of my top 3 favorite perfumes is in this set…Nectarine Blossom & Honey (my favorite perfume) and Peony & Blush Suede! If you are curious to know my 3rd favorite perfume is Chanel's Coco Mademoiselle! You will receive 5 scents in this set and this is an excellent price for all 5 scents.
Oribe Magic Duo Set – I have recently discovered the Oribe brand and love their products! I bought this set and it arrived a few days ago so I don't have it pictured below, but I bought the small texturizing spray to try, loved using it, so I bought the full version in this set from the sale. This set comes with the full sizes of the Texturizing Spray and Dry Shampoo. Shop all my hair products I am using here!
Creme de Corps Body Moisterizer – I have had this big bottle of body moisterizer for two years now and I have used half of it! I use it everyday when I get out of the shower, plus I use it to blend in with my Isle of Paradise Tanning Drops (I use the "medium" tone) when I apply the self-tanner once a week. I love using Creme de Corps because it is unscented and doesn't interact with my perfumes that I wear. I have the 33 oz., but several sizes are included in the anniversary sale!
Pillow Talk Beauty Set – Oh no, I was going to buy this set but it looks like it is currently sold out. My favorite lip color combo ever is the Pillow Talk Lipstick with the Pillow Talk Lipliner. The "pillow talk" color is the best neutral lip color out there (in my opinion) and I have been using it for several years! Another gorgeous lipstick I recently bought is the Charlotte Tilbury Look of Love in the "wedding bells" color. It is a more rich color than the Pillow Talk color and I'm loving it too!
Shop The Post:

A Bit Of Inspiration For Your Day:
"For I know the plans I have for you," declares the Lord, "plans to prosper you and not to harm you, plans to give you hope and a future." – Jeremiah 29:11