Shoes and Accessories Under $35
These shoes and accessories are the perfect completer pieces for your outfits and they are all budget buys at $35 or Under!
A great way to add color and texture to your outfits is with shoes and accessories! You can make an outfit look totally different just by changing up your shoes and accessories.
Be sure to see last week's post, "Favorite Handbags Under $75 + Tips On Choosing a Bag For Your Outfits".
If you are on a budget and having to watch what you spend, sometimes it's hard to find shoes and accessories that fit within your budget. I have searched my favorite places to shop for trendy pieces at low prices and have found several that I just have to share with you!
Is your closet a mess?
Do you need to

revamp your closet

or

need a better way to get dressed everyday

using core closet essentials, you need…
All the clothes and shoes you will need for All Seasons of the Year!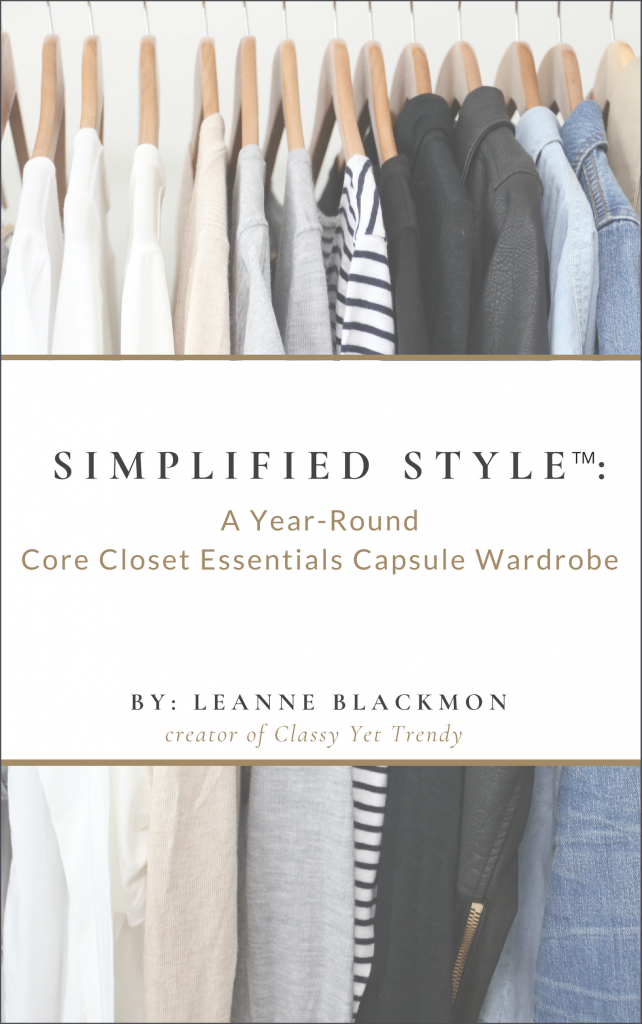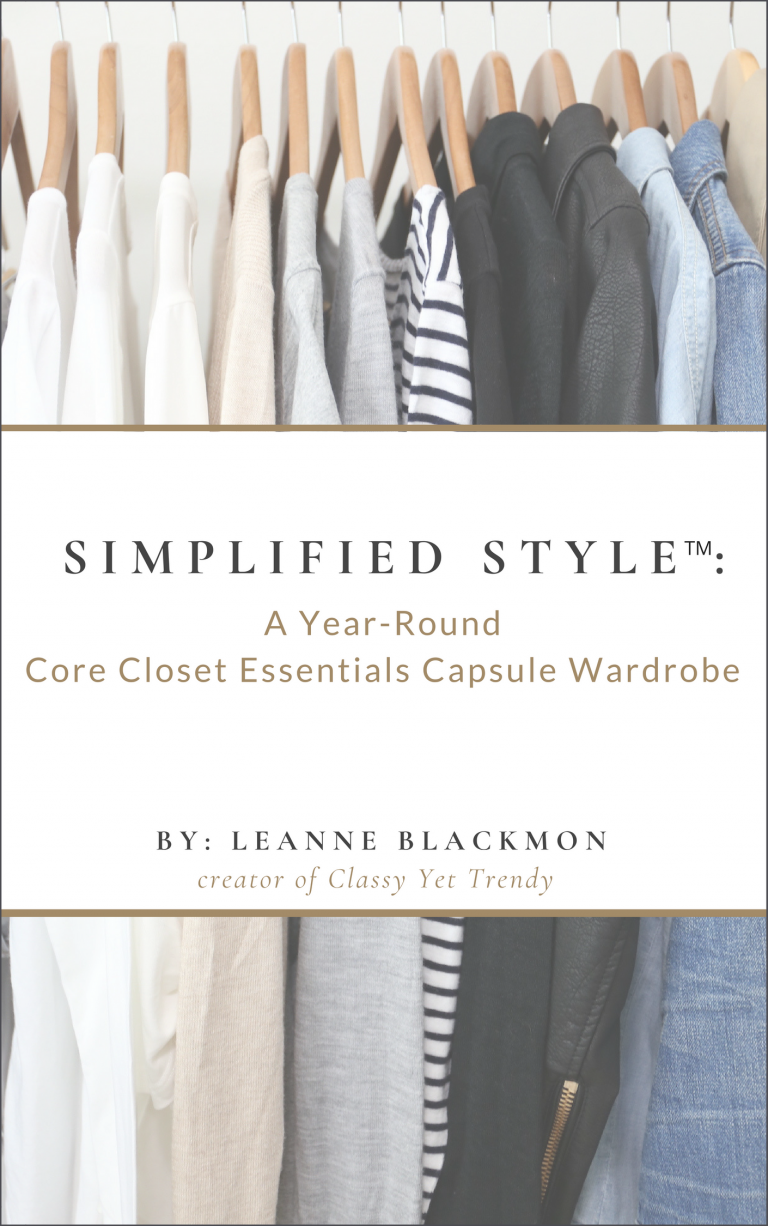 You may also like:
How To Clean Out Your Closet
6 Ways To Wear A Plaid Blazer
9 Pieces / 10 Outfits (French Minimalist Style)
10 Ways To Look Expensive On a Budget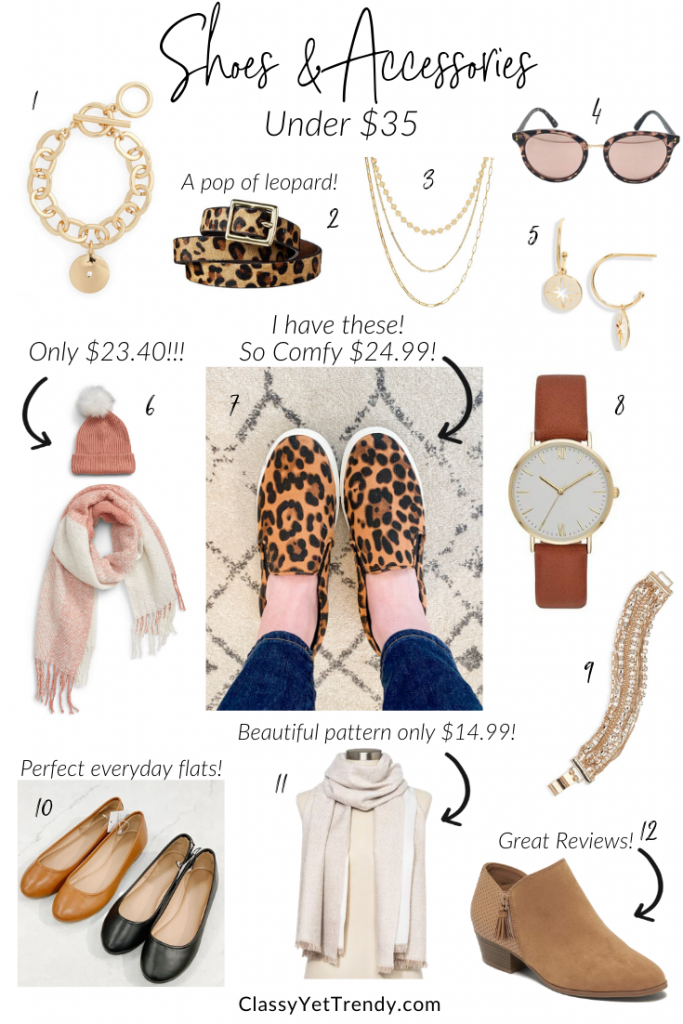 1. Medallion Charm Bracelet – This bracelet looks much more expensive than $35! The chunky gold link bracelet with the addition of the disc charm will really dress up your outfits. See this Beaded Layered Bracelet and this Double Link Bracelet by the same brand!
2. Leopard Print Calf Hair Belt – This belt is perfect for adding a pop of leopard to all your outfits in your closet. At only $16.99, it is a budget buy!
3. Panacea Triple Layer Chain Necklace – This multi-strand necklace is plated with 14-karat gold! It can be an everyday necklace and also is a great piece to wear with your work outfits.
4. Tortoise Sunglasses with Rose Gold Lenses – You'll look fabulous wearing these $12.99 sunglasses. Wear these while you are driving in the car or out shopping!
5. Starburst Disc Drop Earrings – I'm loving these gold earrings with the starburst cutout design. They also have the matching Starburst Disc Pendant Necklace!
6. Faux Fur Pom Beanie & Plaid Scarf Set – Oh my gosh, this is the cutest beanie and scarf set! The pink color is so pretty and the set is only $23.40.
7. Leopard Slip-On Sneakers – If you follow my Instagram @classyyettrendy, you'll know I shared these shoes yesterday! I just had to add these to my Winter capsule wardrobe, since I couldn't resist not buying these at Target the other day. They are so comfortable, with NO break-in time and I've already worn them for 2 days!
8. Classic Roman Strap Watch – This is a classic looking watch that will coordinate with all your outfits and is only $16.99!
9. Layered Chain Bracelet – This lovely bracelet will drape your wrist with sparkly rhinestones and a mix of high-polished chains.
10. Everly Ballet Flats – These flats are perfect to wear with your jeans, pants, leggings and casual dresses! They have great reviews online and the cognac and black colors are only $14.99!
11. Chic Oblong Scarf – This scarf features a chic scaly print on one side with delicate fringe detailing on the other, combining classic style and sleek flair for a look you'll love. 
12. Perforated Ankle Boots – These booties have great reviews online! They are a perfect heel height, not being too tall and walk in all day. The neutral color will go well with all your outfits! They also come in sage green and black colors.
Shop The Post:
Shop More Under $35:
You may also like:
6 Ways To Wear a Striped Turtleneck
10 Ways To Wear Black Jeans
Capsule Wardrobe 101: What Is A Capsule Wardrobe?
How To Create a Classic Wardrobe