A Look Back at 2017 (Trendy Wednesday #148)
Can you believe 2017 is nearly over?  Each year it seems that the years pass by more quickly.  In just a few days 2018 will be here!  This time of year I like to look back at the past year to review posts here on the blog.  By looking back and discovering which posts were popular, it helps me determine what to post in the upcoming year.  For this next year, I have a project I've been working on that I hope you all will like.  Although I don't want to reveal too much about it until it's finished, I will say it has to do with capsule wardrobes!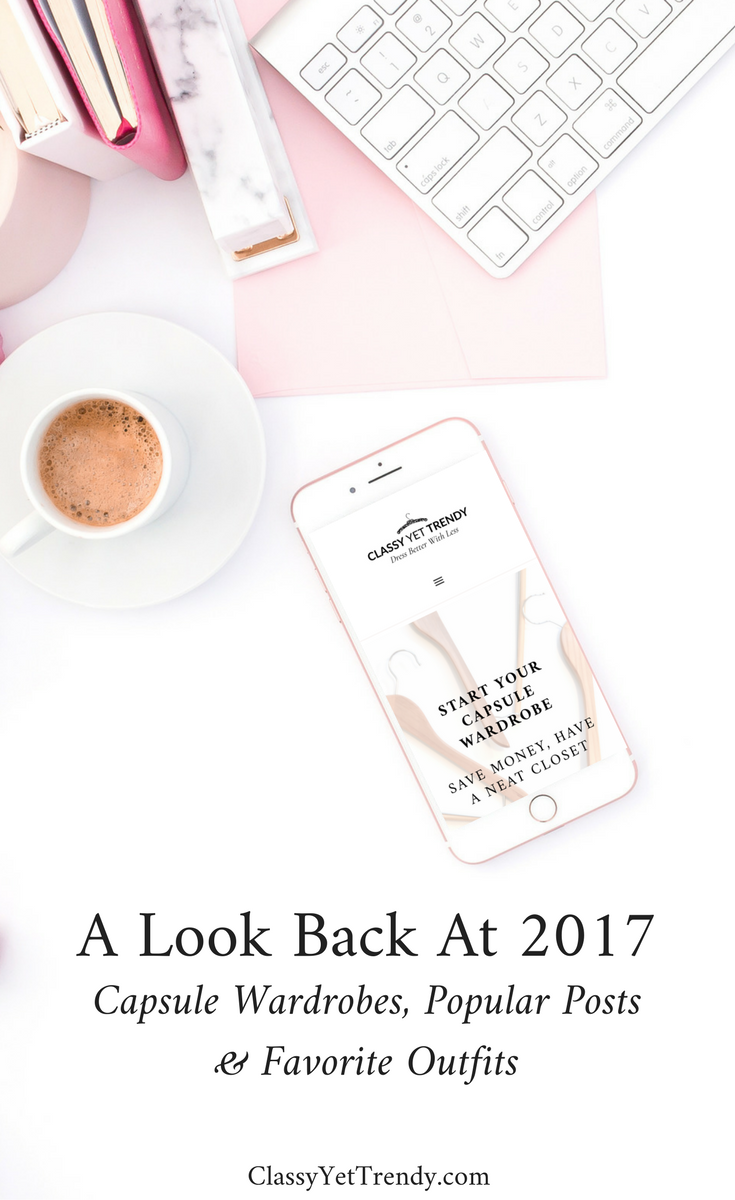 There have been a few changes both on this site and in my life since the beginning of 2017.  I changed my site by using a theme from Hello You Designs.  It is the Hello Foxy theme and I recommend it if you have a blog. Her themes are gorgeous and they are easy to install and setup.  I left my job at the end of June to run this site full-time.  In order to manage the blog and publish all the capsule wardrobe eBooks every season, I needed more time.  I had apprehensions about leaving my job, especially since my husband lost his job earlier in the year due an area-wide layoff.  But, I felt it was something that I needed to do.  I tend to work more hours since I work at home now, but I really enjoy what I do!  I like helping women and men across the globe transform their closets and get dressed quickly and look great everyday!
I just switched my web hosting a few days ago from BlueHost to Siteground.  They did a free transfer of my site and I'm pleased with the customer service!  The only things that I had to do was sign up for hosting and change the settings of my domain name to Siteground.  After experiencing a few technical issues from BlueHost and after not being pleased with the service for some time, I thought it would be best to go with another web hosting provider.  A few weeks ago I received notification from Google that my site may have been hacked.  I panicked!  I contacted BlueHost and they verified that my site had not been hacked and that everything was ok with my site.  I found out on my own that there was an SSL certificate installed by BlueHost without my knowledge and that it was redirecting traffic to my regular "http" address.  That in turn is why I believe Google flagged my site.  As of yesterday, Google has removed the flag and now everything is ok with my search listing.  Yea!  Moving my site to Siteground disabled the redirect.  So far, I've been pleased with Siteground's customer service and the speed of my site.
After several requests, I added the Athleisure capsule wardrobe eBook to the Capsule Wardrobe eBook Series.  So now, I publish 6 eBooks every season: French Minimalist, Essential, Stay At Home Mom, Workwear, Athleisure and Menswear.  Each eBook contains a complete wardrobe plan for the season, complete with a step-by-step guide to creating your own capsule wardrobe, all the recommended clothes, shoes and accessories and where to find them, 100 ready-made outfit ideas, a travel packing guide and more!
Here's a few notable blog posts from 2017:
My Capsule Wardrobes
Spring 2017 capsule wardrobe – Each season I share what's in my capsule wardrobe.  This past Spring, instead of just sharing what was in my capsule wardrobe, I shared a tutorial on how to create a capsule wardrobe using the same process that I use everytime.  You can also see what pieces I chose for my Spring 2017 capsule.  It's the most popular blog post!
Winter 2017/2018 capsule wardrobe
eBook Previews
Did you know everytime I publish a new capsule wardrobe eBook, I also publish a preview along with it?  I share where to find a few clothes, shoes and accessories featured in the eBooks along with 10 outfit ideas also from the eBooks.  You can find all the 2017 eBook Previews here.
Popular Blog Posts
There were several blog posts that went viral on Pinterest!  Here they are in case you missed them:
How To Start a Capsule Wardrobe: A 5-Step Visual Guide – Follow this easy step-by-step guide to create a capsule wardrobe!
How To Create a Core Closet – Having these essentials in your wardrobe will be the foundation for your capsule wardrobes!
12 Essentials Every Woman Needs In Her Closet
If Joanna Gaines Had a Capsule Wardrobe
How to Dress Like a French Woman
10 Spring Essentials Every Woman Needs In Her Closet
9 Pieces / 10 Outfits (French Minimalist Style)
Travel Light: 2 Weeks In a Carry-on
9 Pieces / 10 Outfits (French Minimalist Summer)
The 10 Item Wardrobe (makes 48 outfits)
9 Pieces / 10 Outfits (Essential Fall Style)
2 Weeks In a Carry-on (Winter Edition)
Take a Capsule Wardrobe Quiz
You want to buy an eBook, but you're not sure which one to get?  You can take this quiz to find out which eBook is best for your lifestyle and personal style!
Favorite Outfits
I love sharing what I wear each week with you all!  I share an outfit each week (if I don't get too busy) here on the blog in the Trendy Wednesday blogger linkups.  I post more on Instagram @classyyettrendy. Here are a few outfits from 2017 here on the blog: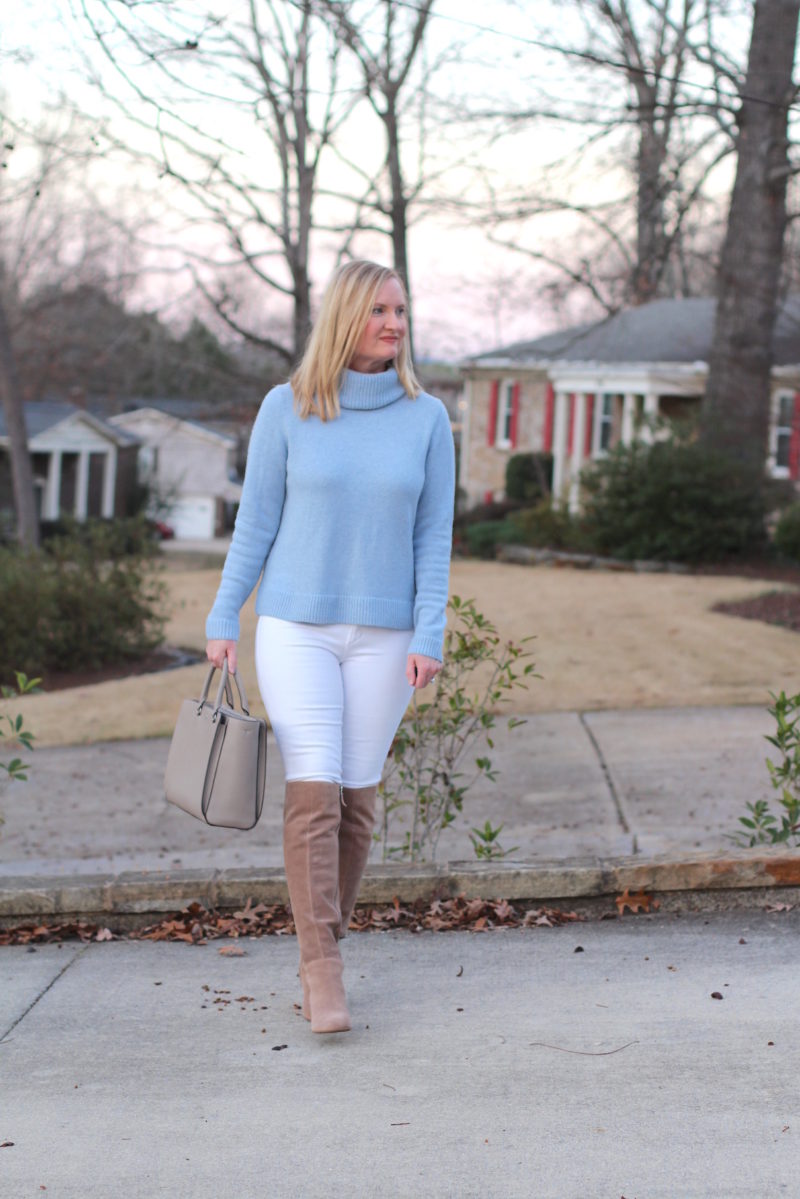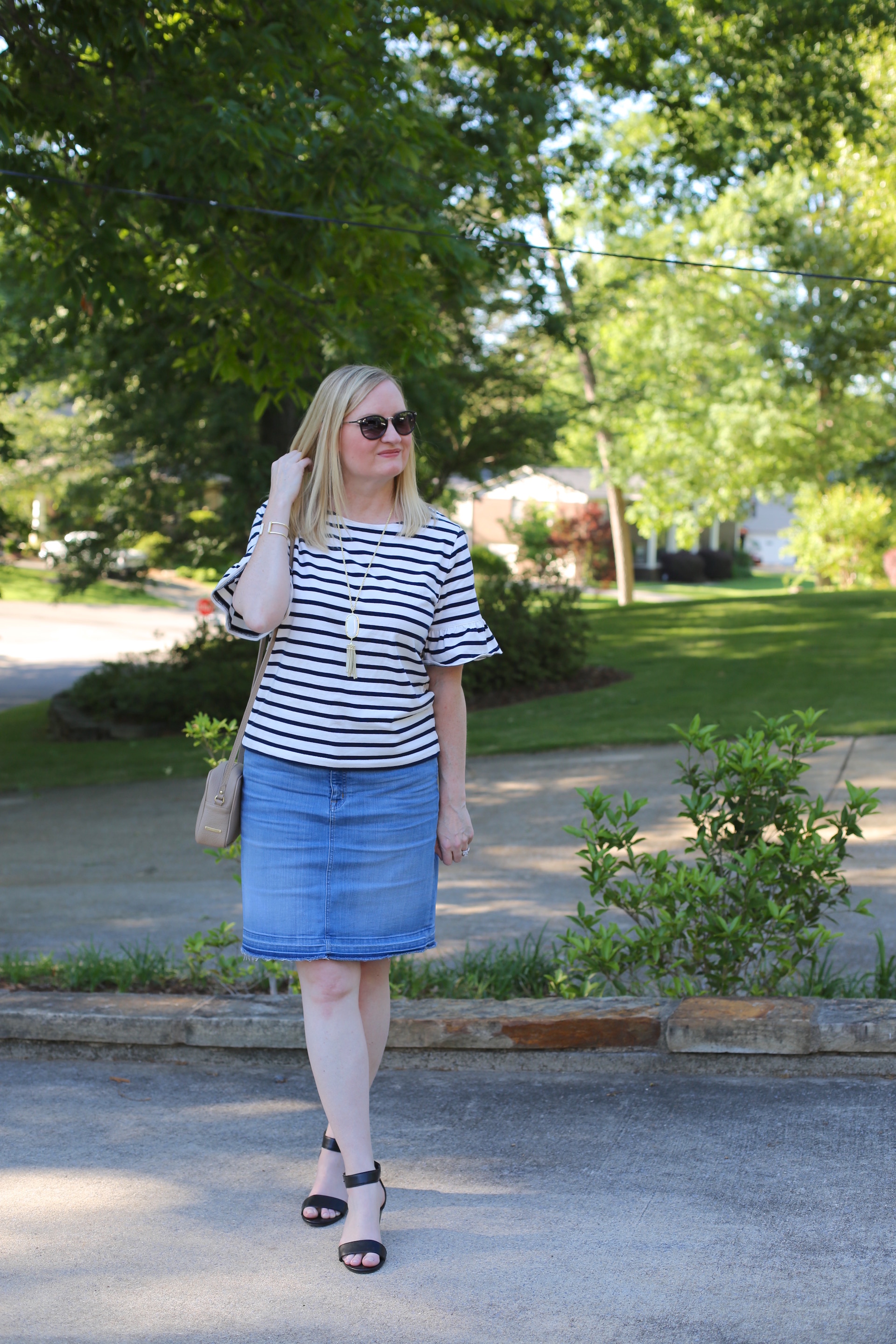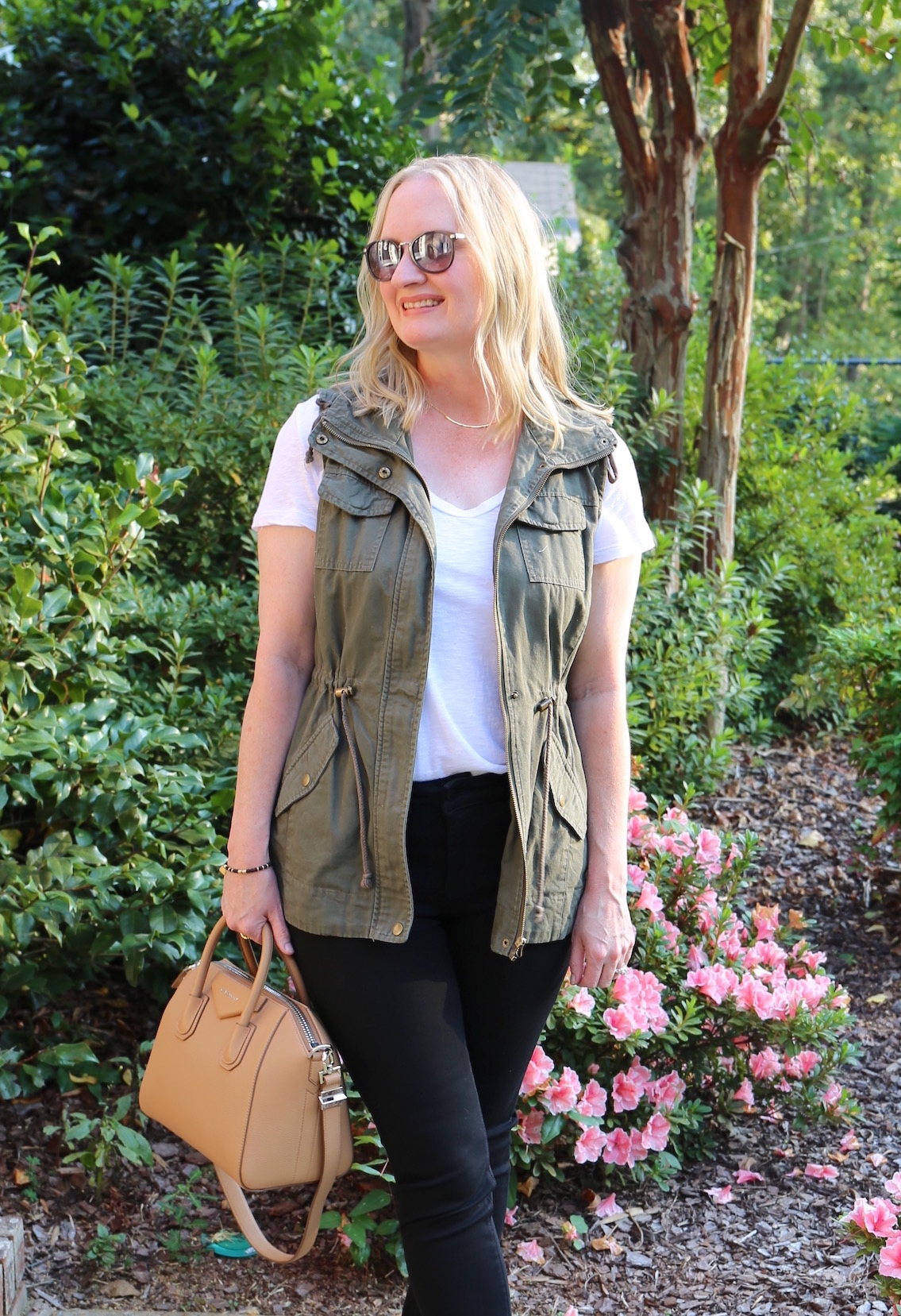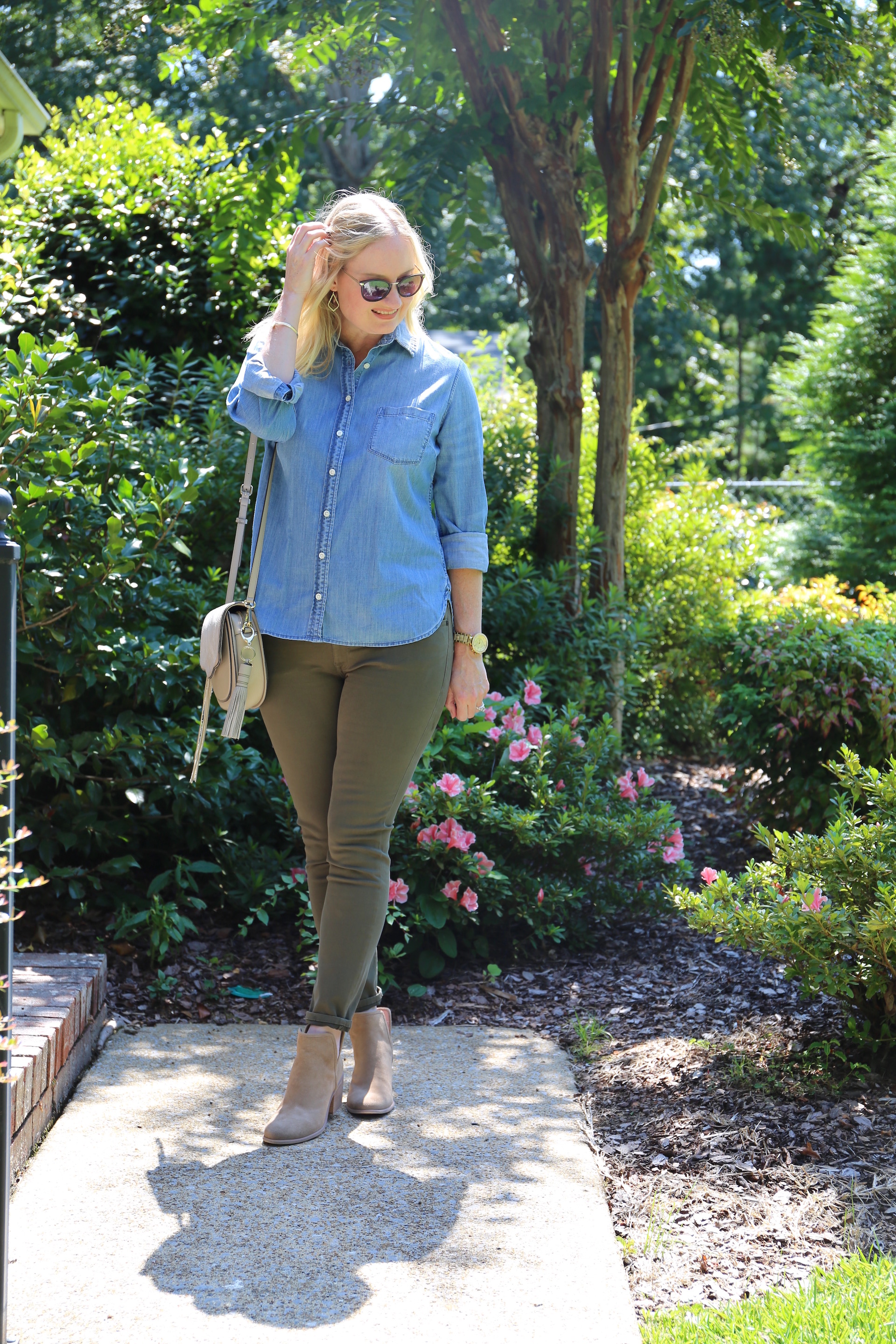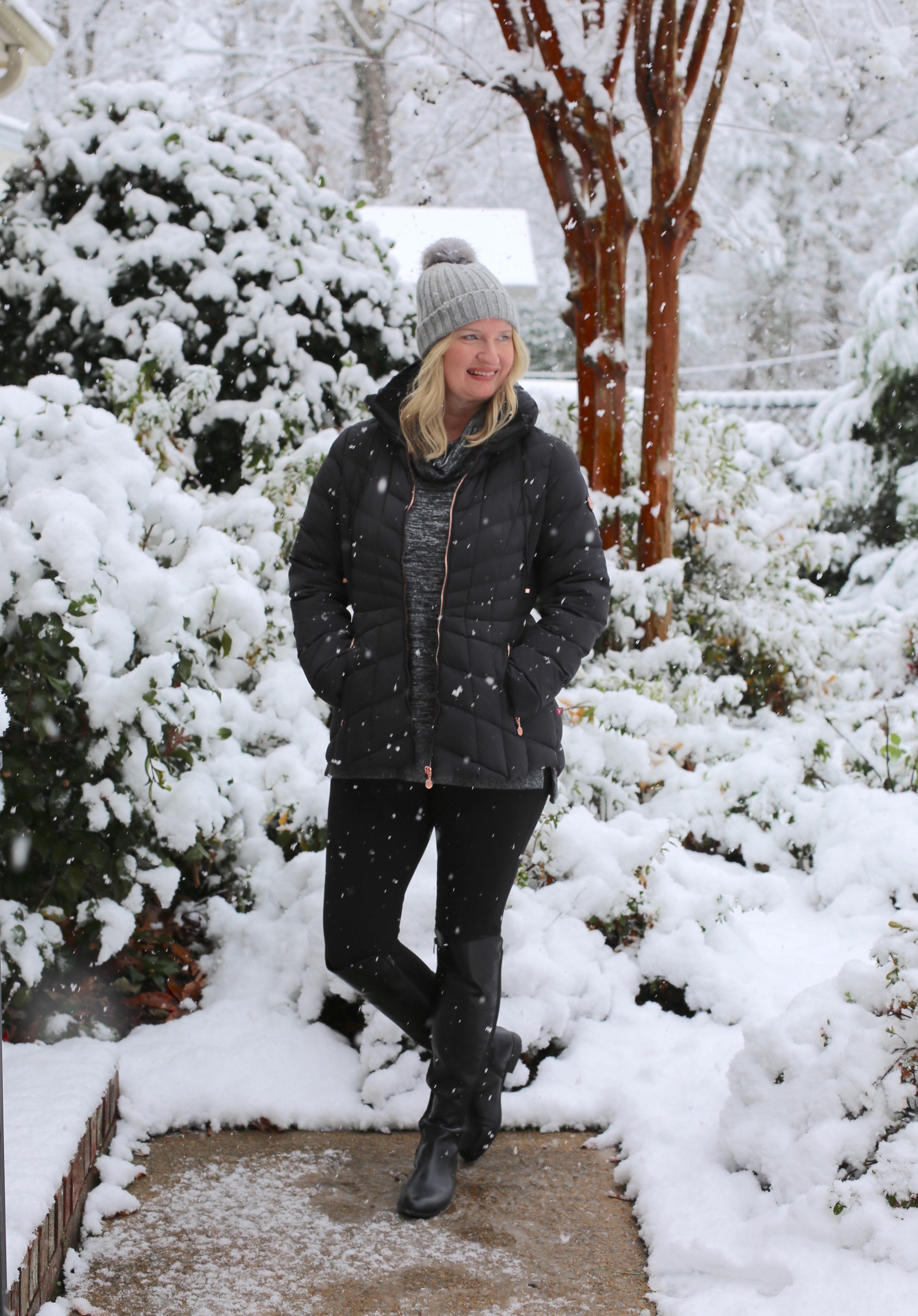 The two featured bloggers from the last linkup are:


1.  Please follow your Host 
2. Link up to 5 posts: 
it can be about fashion, style, beauty or lifestyle

(linkup to your blog post and not your main page)
3. Please include a link back to this post or place my linkup button in your post.
4.  Now, add your post(s) below!  I hope you enjoy the linkup and enjoy meeting other bloggers!
Each week I feature 2 bloggers from the previous link,
so link-up your blog posts for your chance to be featured!